Silicone tube&hose manufacturer
Are you looking for a reliable silicone tubes and hoses manufacturer? Suconvey guarantees that you will receive the highest-quality silicone rubber tube and hose available in the industry for any purpose. We have you covered if you need wholesale, OEM/ODM silicone rubber hose, tube, or replacements for a DIY project. Get a FREE quote today!
Silicone rubber hose or tube is a type of extruded silicone rubber product that refers to a connected part by tube with some joints for conveying gas, liquid, or fluid with solid particles. Usually, after the fluid is pressurized by blowers, compressors, pumps, and boilers, it flows from the high pressure to the low pressure, and the fluid can also be transported by its pressure or gravity. Pipes are widely used, mainly used in water supply, drainage, heating, gas supply, long-distance transportation of oil and gas, agricultural irrigation, hydraulic engineering, and various industrial installations.
Various of Silicone Tube&Hose Types
SUCONVEY Offers High Quality silicone Tube&Hose
Quality of The silicone Tube&Hose
Feature
Specification
Application
Packing
Contact
Feature
Hardness(Shore A): 20°, 30°, 40°, 50°, 60°, 70°, 80°, 90°.
Color: Translucent, White, Blue, Red,etc. Pantone Card and transparent.
Shape: 45°C  elbow, 90°C elbow, T shaped, large diameter or small diameter, ultra thin wall and custom.
Many years of experiences so we stock all solutions for your customers different requirements.
Marking LOGO for customers and design specific products for explore market in local places.
Our materials passed all necessary and standard certificates and test so we are safe and high quality.
We supply free samples and design drawing as your requirements and applications.
Short time deliver time because we have enough staff and equipment.
All hose and tube can be made to food grade so can both used on food related machine, baby care tools or machine or medical field.
Specification
Application
Packing
Contact
Professional and Expert SILICONE tube FACTORY
Suconvey is a professional silicone rubber products manufacturer that chooses the highest quality raw materials from all over the world as our long time experience in this industry after comparing the materials from different countries and districts, we get rid of the materials with any bad feedback and products.
During these years of development our silicone rubber tube products were exported to almost all countries in the world, we have a steady distributor in many developed countries such as the USA, Canada, and Japan… who get the most sincere support from the one stop purchase experience and after-sale service. We got a good global reputation from distributors and end-users. Hope we can always grow together with our cooperator friends.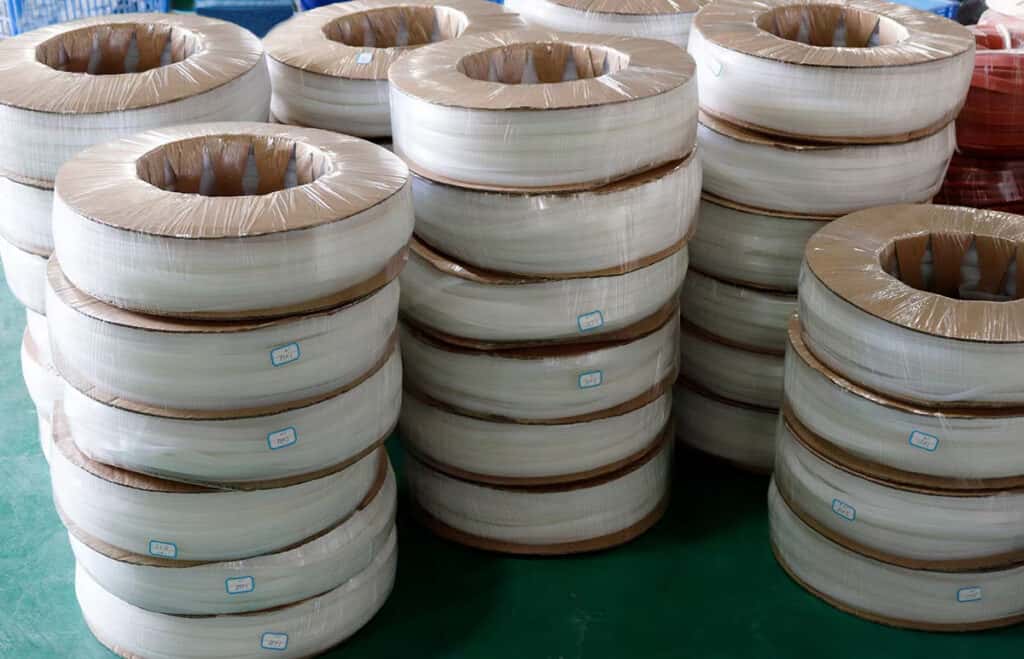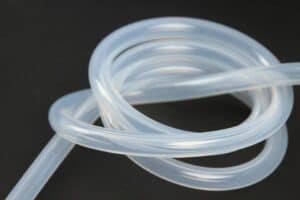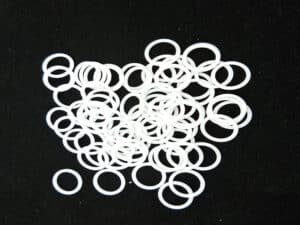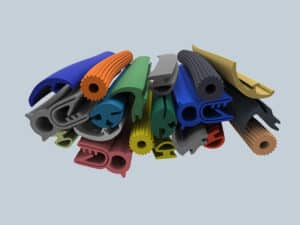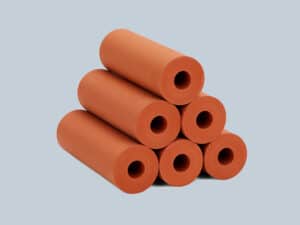 customize silicone rubber Products
Silicone rubber tube and hose products are popular transport parts in many pharmaceutic or small life necessary machines which have the interior or exterior liquid or air-fluid when working or operation. Because the transport materials or liquid or air with the properties of heat temperature, sub-zero temperature, large article, acidic or alkaline … such as extreme performance that other materials cannot withstand, at this time the silicone with its flexible properties prevent advantage will be a good and economy materials to be chosen.
To cover most of the application range of different environments and transport materials, our silicone rubber hose and tube are sacrificially customized to high temperature resistant, low temperature resistant, super soft or hard hose, anti-acid, and anti-alkali, reinforce materials… to meet 80% customers usefulness. With the experienced engineer and technician, the most professional and available guide will be supplied by our company. Please don't hesitate to tell me your requirements, your design, or even your drawing.
Know More Your Silicone Rubber Tube&Hose With Us
Silicone rubber ducting&hose&tube is a kind of connection hollow cylindrical tube made by silicone rubber materials which are extruded the silicone rubber compound after mixed enough and group different types and specific hose models to meet different application requirements in different equipment or machine in industry or life such as Dialysis machines, Coolant pipes, Suctions and filling hoses, Hot water, and steam cooking hoses, Transport lines, Permeable fermentation pipes, Compressed air pipes, Protection hoses, Food and pharmaceutical industries, Platinum cured silicone bore…
Don't Know What To Start With?
Get A Solution For All silicone rubber products
Suconvey Wholesale Can Be Easy & Safe.
No matter what kind of silicone rubber products you want, based on our extensive experience, we can manufacture and supply it.
Most frequent questions and answers