PU Guide Wheel for Wire Saw Machine
polyurethane wire rope saw guide wheels Supplier
60 shore A, 70 shore A, 80 shore A, 90 shore A urethane available
Custom size is available
UV resistant, Excellent oil resistance 
Wear abrasive Polyurethane material
Temperature from -20 to 60°C available
Wide range of colors available
Extremely durable, Anti-aging
PU pulley, guide wheel used in diamond, granite wire rope saw machine
Professional custom Polyurethane Guide Wheel Manufacturer
Suconvey is a professional silicone&PU rubber products manufacturer that chooses the highest quality raw materials from all over the world as our long time experience in this industry after comparing the materials from different countries and districts, we get rid of the materials with any bad feedback and products.
Professional Custom urethane Pulley Factory
PU guide wheels are an integral component of wire saw machines used in various industries, including the construction and mining sectors. These guide wheels help to ensure that the wire moves smoothly and continuously through the cutting process without slipping or deviating from its intended path. Made from high-quality polyurethane material, these wheels offer exceptional durability, resilience, and resistance to wear and tear.
In addition to their excellent mechanical properties, PU guide wheels also provide a range of other benefits that make them ideal for use in wire saw machines. For example, they have a low coefficient of friction which means they require less energy to move the wire through the cutting process. They are also non-marking, meaning they won't leave any unsightly marks or scratches on the material being cut.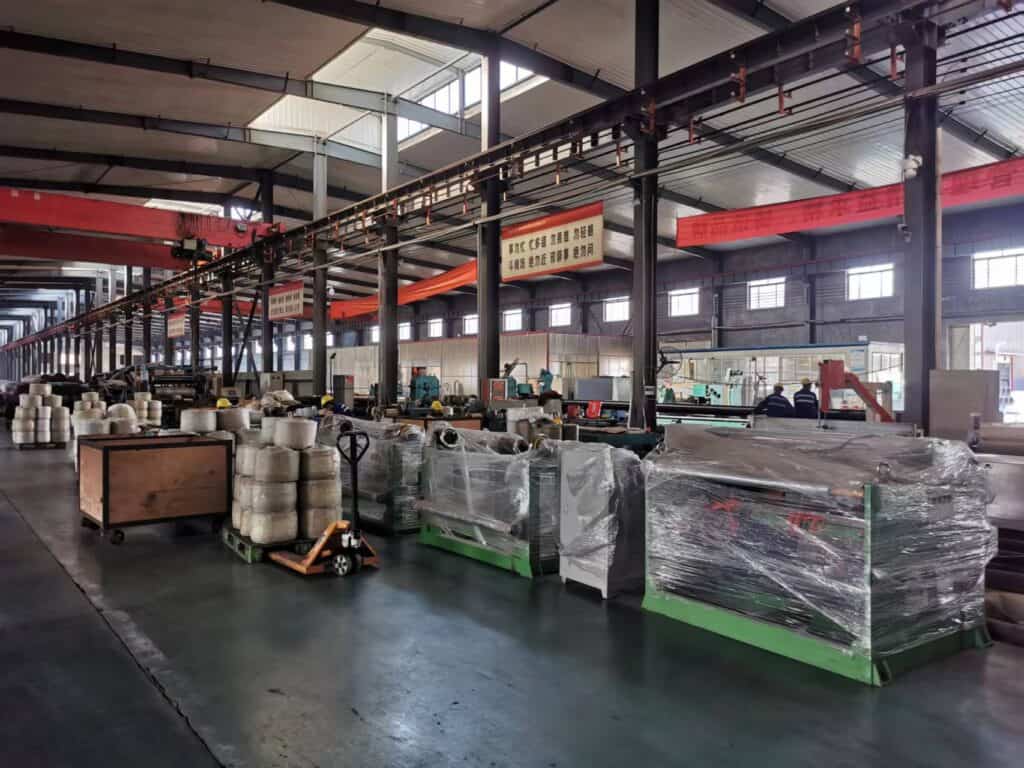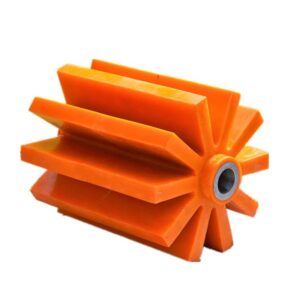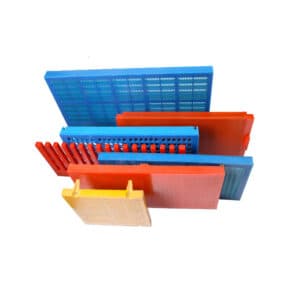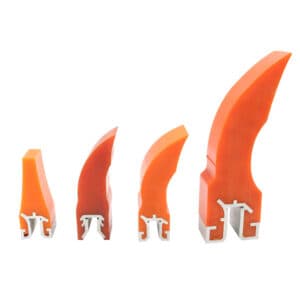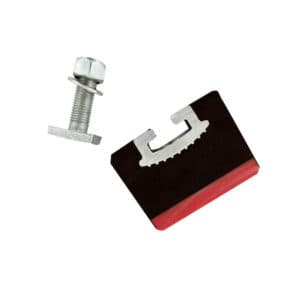 custom Polyurethane Guide Wheel for Sale
PU guide wheels offer better precision and accuracy compared to other materials, as they have a lower coefficient of friction. This means that the wire saw machine can be operated with greater control and stability, leading to more precise cuts and less wastage.
Secondly, PU guide wheels have a longer lifespan than traditional guide wheel materials such as metal or rubber. They are highly resistant to wear and tear, which makes them an ideal choice for high-intensity cutting operations.
Lastly, PU guide wheels are much quieter than other guide wheel materials when in use. This is because they produce significantly less noise when coming into contact with the wire or cable being cut. As a result, operators can work in a quieter environment without having to worry about excessive noise levels.
Beneficial of Casting Urethane Products
Most frequent questions and answers
When designing a PU guide wheel for a wire saw machine, there are several considerations that must be taken into account. Firstly, the dimensions of the wheel must be carefully calculated to ensure that it fits snugly onto the saw machine and is able to withstand the high-speed rotation required during operation. Secondly, the material used for constructing the wheel must be selected with care. Polyurethane is often preferred due to its high strength and durability characteristics.
The design of the PU guide wheel also needs to incorporate features that facilitate easy installation and maintenance. The use of standard mounting holes in conjunction with a lightweight design enables quick assembly or disassembly without requiring specialized tools. Furthermore, having an easily accessible grease fitting allows for easy lubrication, which reduces wear and prolongs service life.
Another important consideration when designing a PU guide wheel for wire saw machines is its compatibility with abrasive materials such as stones or rocks. To prevent premature wear on both the wire saw and the PU guide wheel itself, hard coatings can be applied onto surfaces exposed to abrasion. Additionally, incorporating grooves or channels into these surfaces can help channel debris away from moving parts and prevent clogging or jamming issues during operation.
Please confirm your inquiry request as the usefulness.
Please measure your application place size and count the quantity. If you have drawing, better send to us. If you have no drawing please tell me your application and tell me where do you want to use it, better to know the application equipment model, we can make drawing or solutions for you.
We will making drawing as your demands or required products photos or pictures.
Please confirm the size and quantity, especially the specifications of what you want so that I can supply the most precise guide and suggestions.
Making samples as your exact requirements and appplications.
Testing and confirm the samples and making upgrade if necessary.
Placing order and prepare the production.
Arrange the delivery after out of warehouse test.
After-sale service follow the goods always.
Before purchase: Give the most professional guide for choosing the right products or service system.
After purchase: Warranty for 1 or 2 years as the application and your requirements. Any damage will be repair or replace new during warranty as long as use the products as the right way and normal wear of the products apart from any break by personal reasons.
After-sale: Always give the most professional suggestions for the products working status, give support for customers marketing developments of own brand business. Always repair as long as we keep cooperation.