Coating Polyurethane Forklift Covers and Protectors
One common use of polyurethane coating is for the foot of forklifts. This part undergoes heavy wear and tear due to constant contact with rough surfaces, causing damage or deformation over time. Applying polyurethane coating helps prevent these issues by providing an extra layer of protection that can withstand harsh conditions.
Polyurethane Forklift sleeves covers Manufacturer
Very abrasion resistant
Resistant to hydrolysis
Resistant to acids, bases, oils
High strength as plastic and as high elastic as rubber
Different materials can be available
Wear-resistant polyurethane, Anti-corrosion, and long service life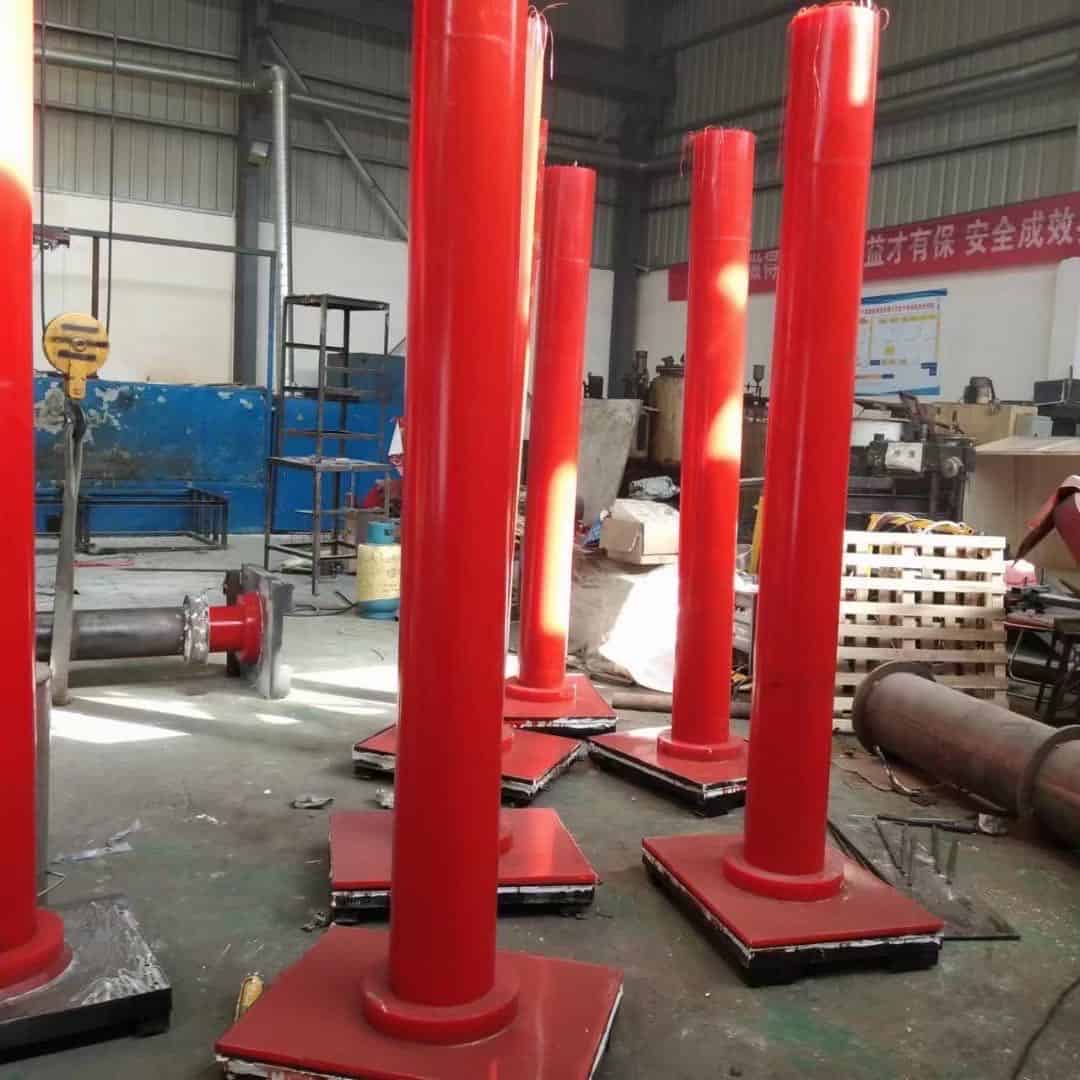 CUSTOMER forklift cover APPLICATIONS SHOWCASE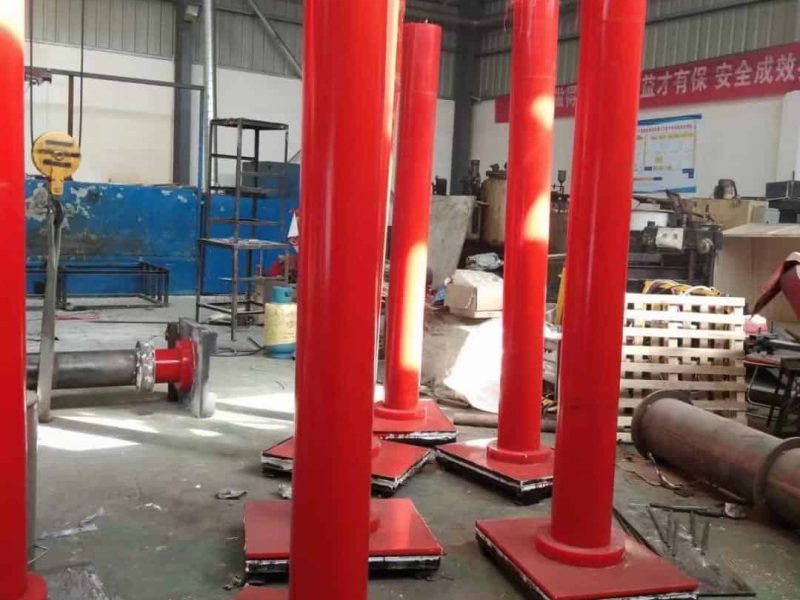 PU coating mandrels cover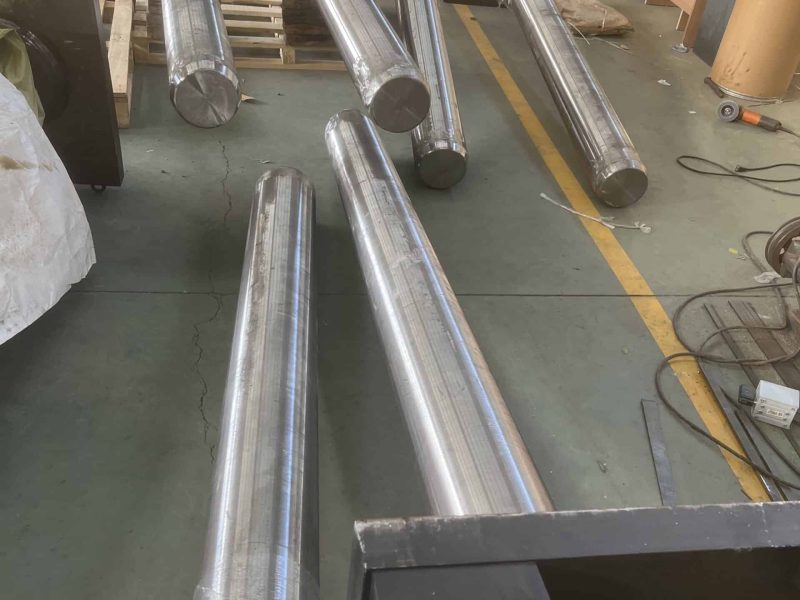 Avoid cargo wear and tear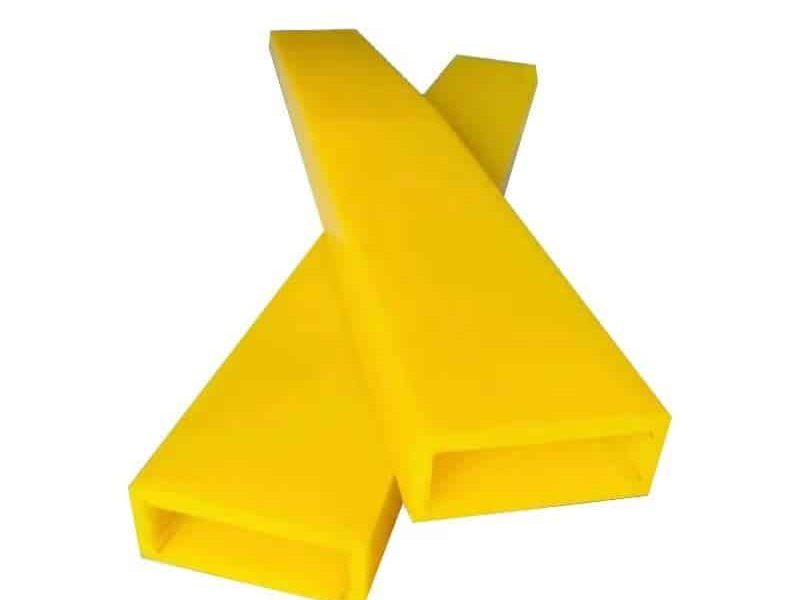 PU coating forklift foot cover
Don't Know What To Start With?
Get A Solution For Your forklift cover
Suconvey Wholesale Can Be Easy & Safe.
No matter what kind of rubber products you want, based on our extensive experience, we can manufacture and supply it.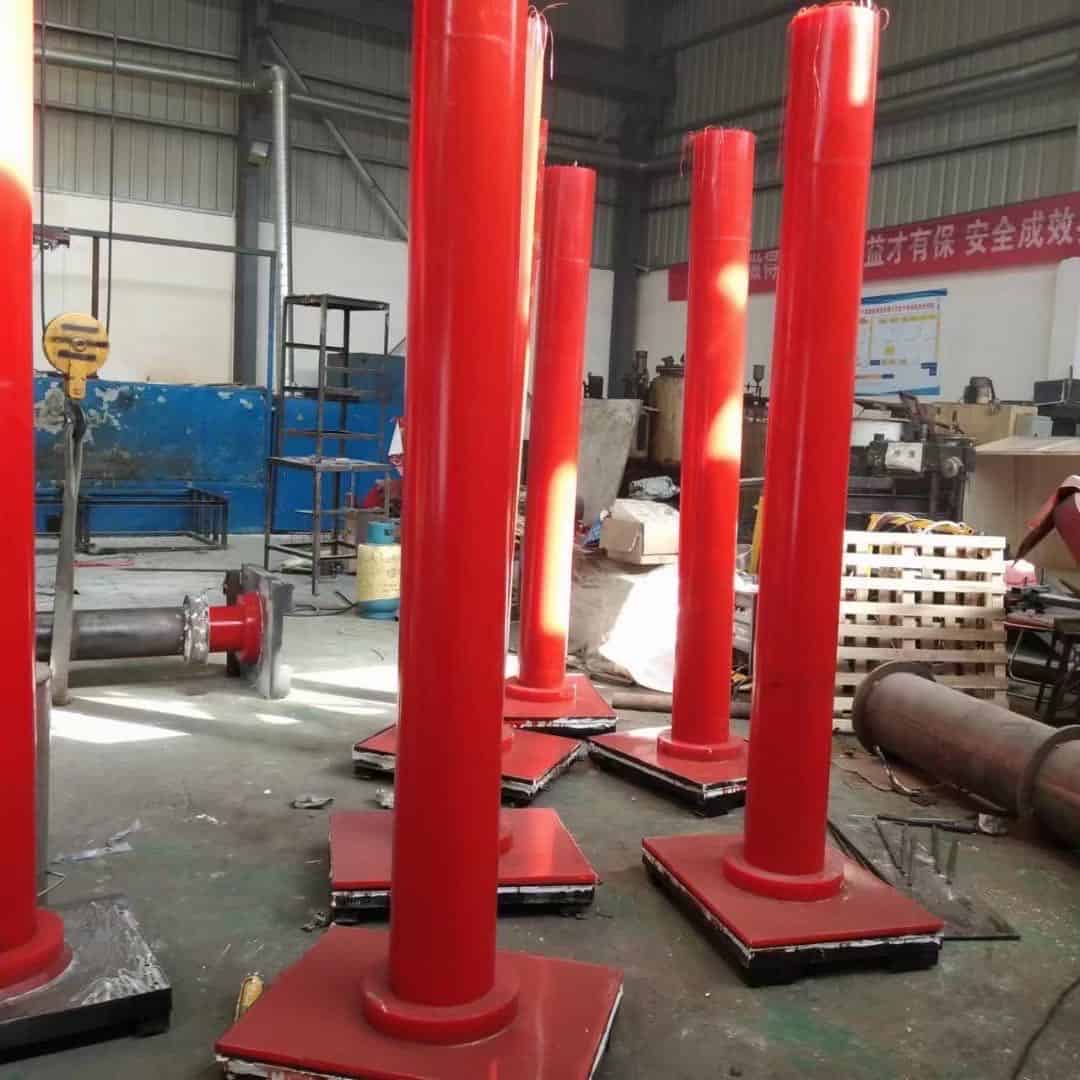 Benefits of PU forklift cover
1. Reduce noise levels in the workplace: Forklifts often make loud noises when moving around, which can be disruptive to employees and may also contribute to hearing damage over time. However, with the installation of polyurethane-coated forklift feet, these sounds are significantly reduced.
2. Improved safety in the workplace: The coating provides better traction and grip on surfaces, reducing the risk of accidents caused by slippage or loss of control. Additionally, it helps protect floors from damage caused by heavy machinery such as forklifts.
3. Cost savings: With less wear and tear and a longer lifespan, facilities do not need to replace them as frequently as before, leading to lower maintenance costs overall.