Custom Polyurethane Coated Rollers
We are the best customized cast polyurethane coated idler rollers manufacturer in China. Polyurethane coated rollers are rollers that have a polyurethane coating. This coating provides many benefits, including resistance to wear, abrasion, and chemicals. The core has aluminum, stainless steel, carbon steel. Polyurethane coated rollers are used in many industries, such as manufacturing, packaging, and printing. In addition to their resistance to wear and tear, polyurethane coated rollers also have excellent anti-static properties. This makes them ideal for use in environments where static electricity could be a problem, such as in semiconductor manufacturing.
Cast Polyurethane Coated Rollers mANUFACTURER
Resistant to oil, grease & chemicals
Wide range of colors available
High load bearing capacity
Low rolling resistance
Food grade, Industrial commercial grade available
Wide functioning temperature range
Extremely durable and resistant to tearing
High QUality polyurethane rollers Factory
Polyurethane coated rollers have many advantages that make them the ideal choice for a wide variety of applications. They are extremely durable and resistant to abrasion, making them ideal for high-wear environments. They are also non-conductive, making them safe for use in electrical applications. Polyurethane coated rollers are chemical resistant and have excellent release properties, making them ideal for use in coating and laminating processes.
Professional custom Polyurethane products FACTORY
Suconvey is a professional silicone&PU rubber products manufacturer that chooses the highest quality raw materials from all over the world as our long time experience in this industry after comparing the materials from different countries and districts, we get rid of the materials with any bad feedback and products.
Urethane Parts for Conveyor System
We have developed a series of high quality, high performance Polyurethane rollers, Polyurethane wheels, Polyurethane rubber skirting, Polyurethane screen mats, Polyurethane Blades, Custom Urethane Products and so on. Polyurethane is a versatile material that can be used to manufacture products in a variety of ways. There are three main types of polyurethane parts: cast, extruded, and molded. Each type has its own unique benefits.
Wholesale Polyurethane Rubber Rollers
We are a leading Manufacturer of Polyurethane coated rollers from China. Polyurethane coated rollers are a type of roller that is commonly used in industrial and commercial applications. They are made from a variety of materials, including steel, stainless steel, aluminum, and even plastic. Some of the benefits of using a polyurethane coated roller include the fact that they last longer than other types of rollers, they resist corrosion well, and they provide a smooth surface for rolling. Additionally, these rollers are often quieter than other types of rollers when in use.
No matter how big or small the project is you can trust our expert craftsmen to deliver on time .
Year after year, multiple industries recognize Suconvey Rubber as a leader in quality, service, and innovation. We're proud to be one of the top rubber products manufacturers in the world.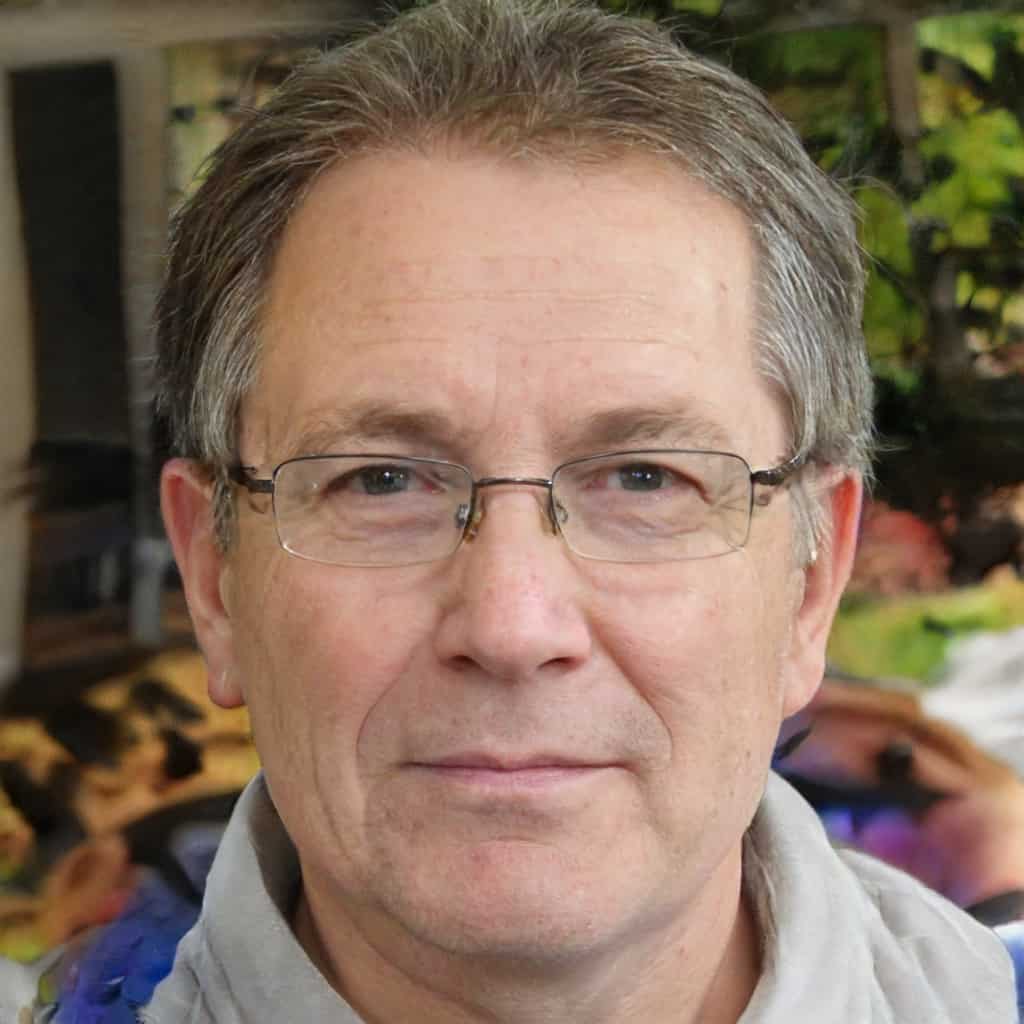 Giff
University laboratory
I have worked with them for a little over a year now and I have to say that I am generally satisfied. The product has performed as I hoped, with very few issues. The customer service has also been responsive and helpful. Overall, I would recommend their product to others in the market for the rubber.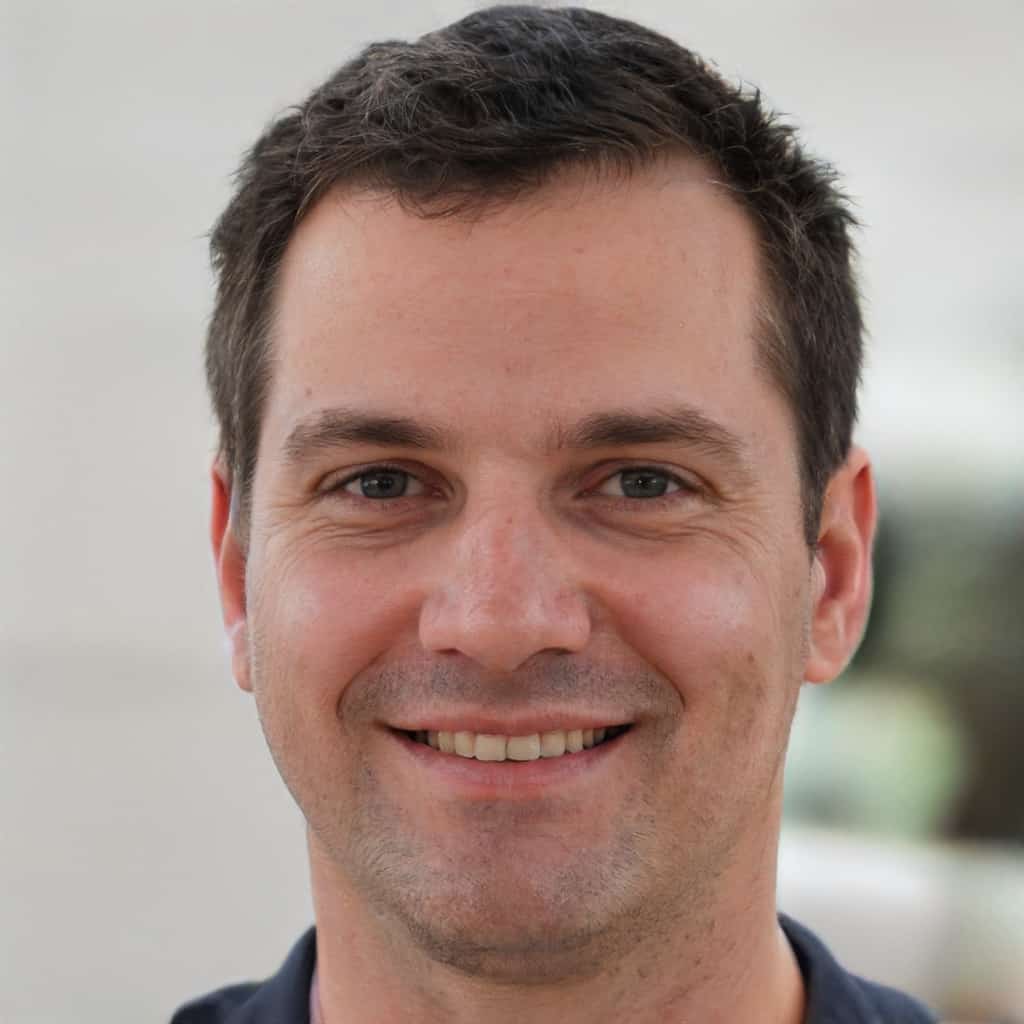 Brock
Automobile manufacturers
This is a China manufacturer that I am satisfied with.Despite COVID-19, the shipping is delayed. But I like professional manufacturers like this.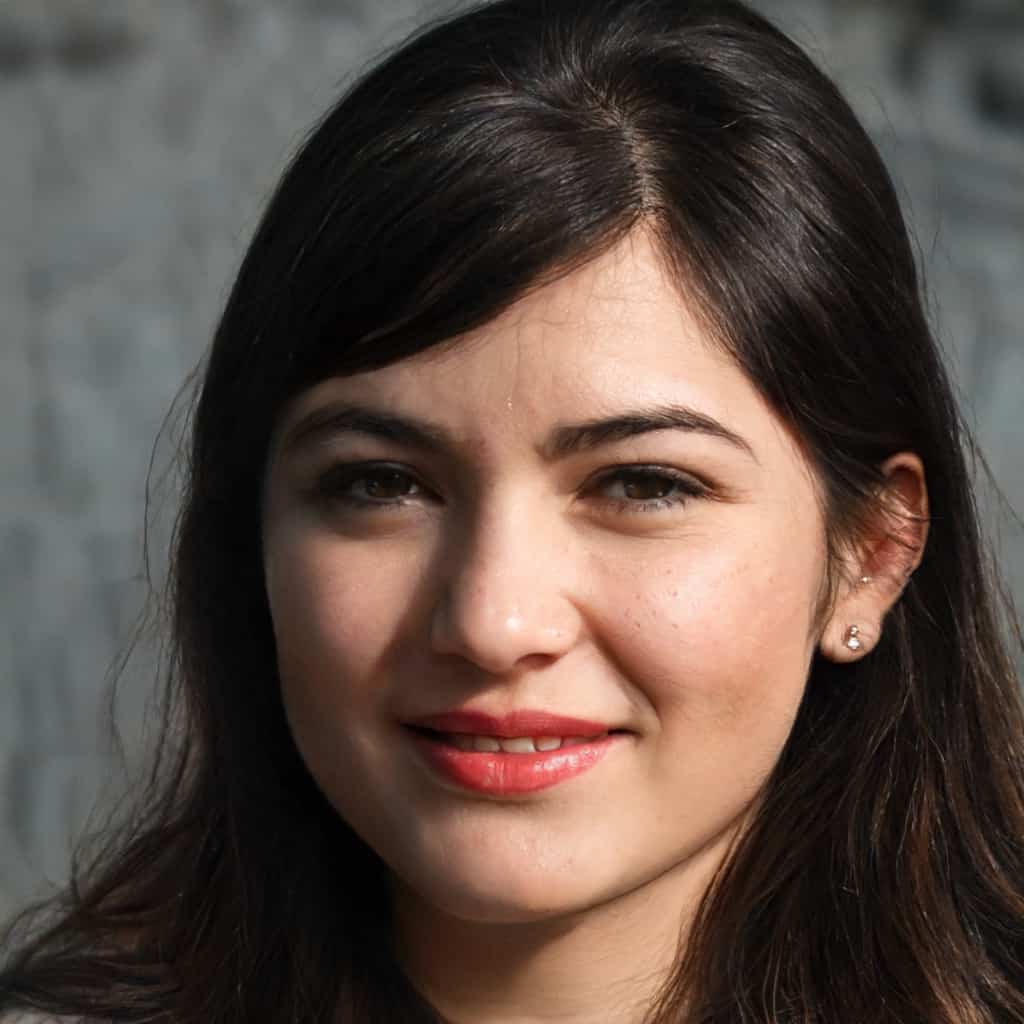 Ariel
Food Factory
I am very grateful to stephanie for giving very appropriate advice on my project. Fast fast fast delivery.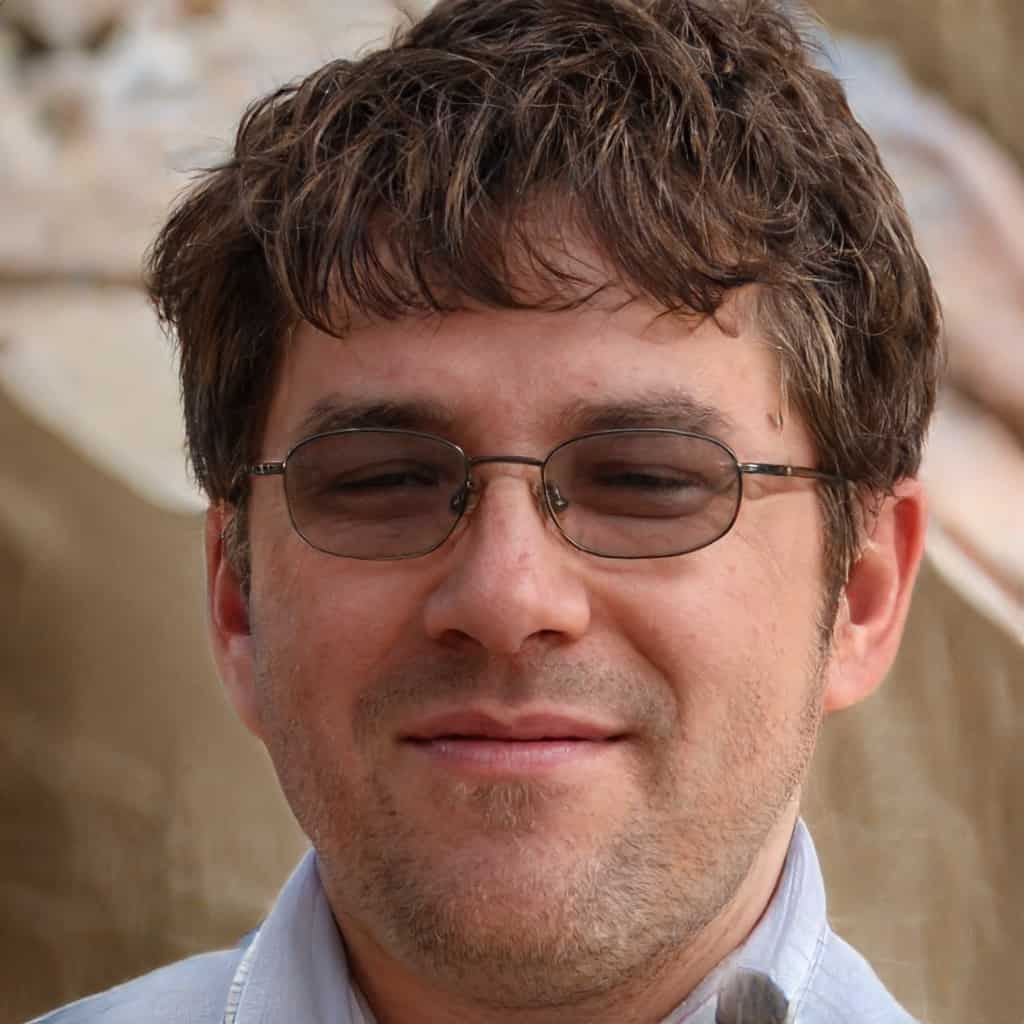 Codey
Fish Pond Project
I did a lot of research before purchasing the rubber products and ultimately went with Suconvey Rubber. I'm so glad I did! They are a super reliable supplier and professional rubber experts.
Frequently asked questions
Here are the most frequently asked questions and answers about how to buy customized polyurethane products