China EPDM Rubber Sheet Rolls manufacturer
EPDM rubber sheets are widely used in various industries due to their excellent resistance to heat, weathering, and abrasion. As a leading EPDM rubber sheets manufacturer, we offer a wide range of products that can be customized according to our clients' specific needs. Our EPDM rubber sheets are made using high-quality raw materials and advanced manufacturing processes, ensuring durability and long-lasting performance.
Various of EPDM Rubber Sheets Types
SUCONVEY Offers High Grade EPDM Rubber Sheet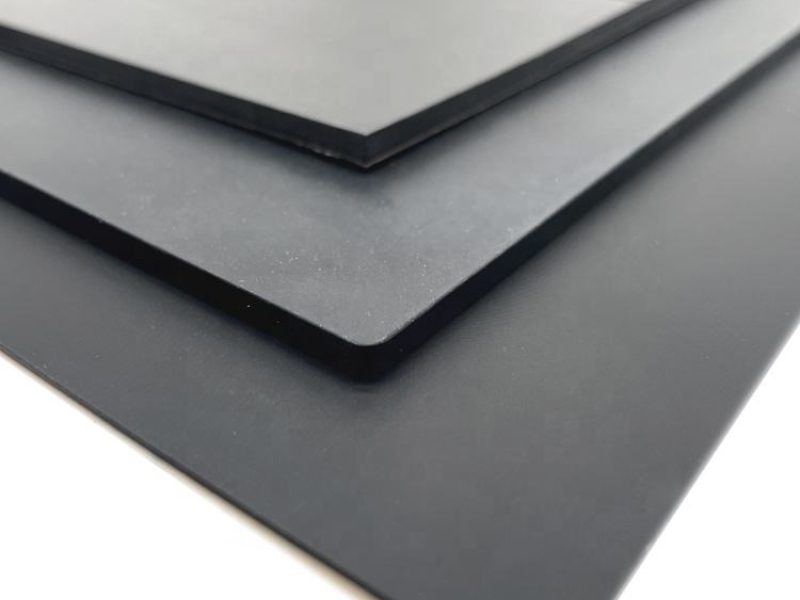 General 70 Shore A EPDM rubber Sheet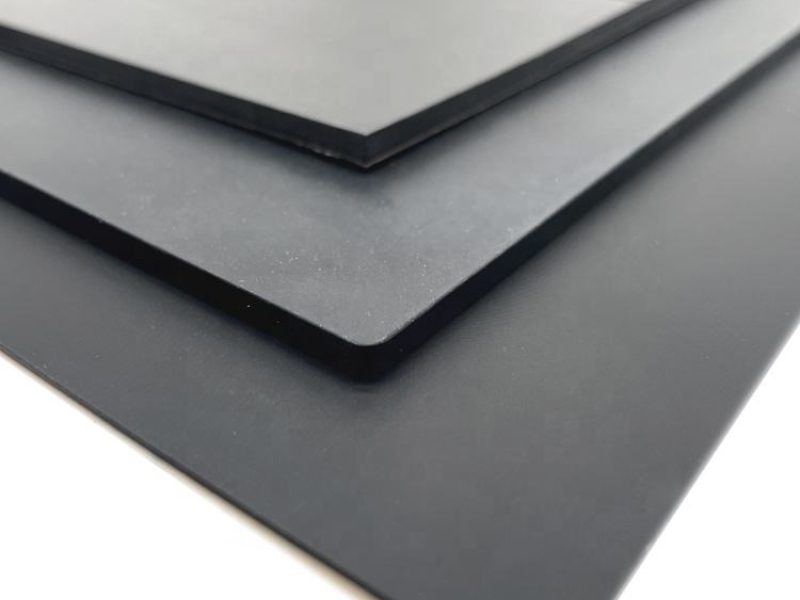 commercial grade EPDM rubber Sheet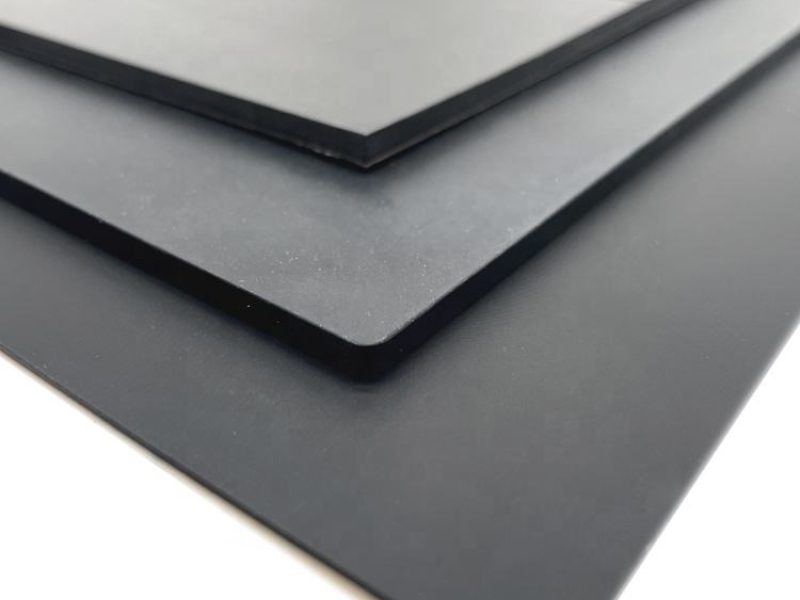 High grade EPDM rubber Sheet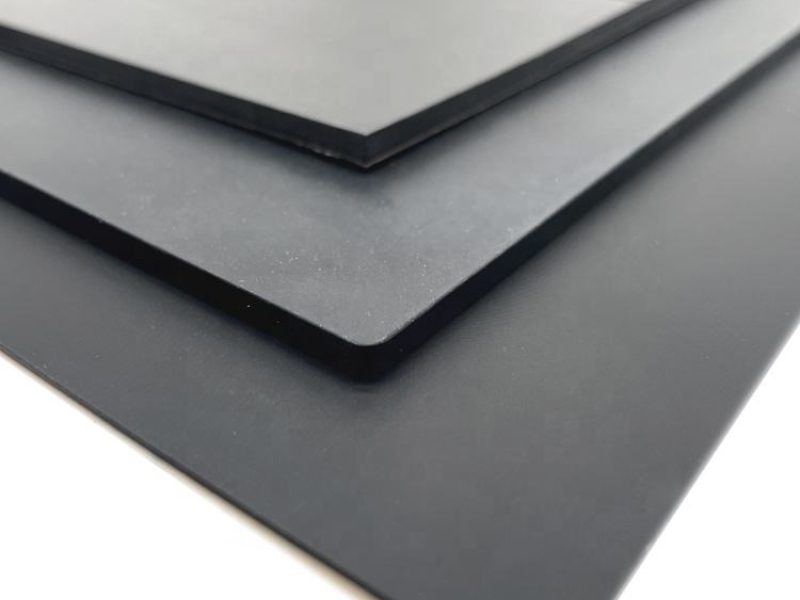 Flame Retardant UL94-V0 EPDM rubber Sheet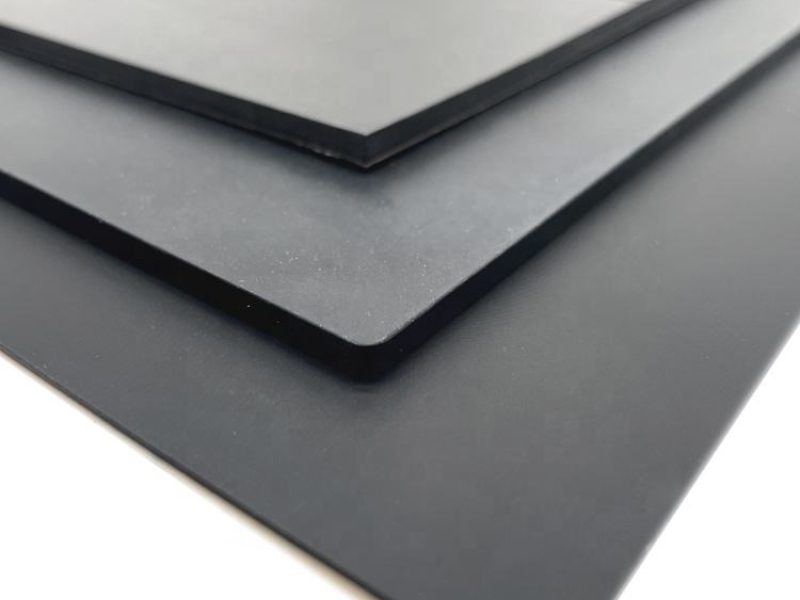 ACID Resistant EPDM rubber Sheet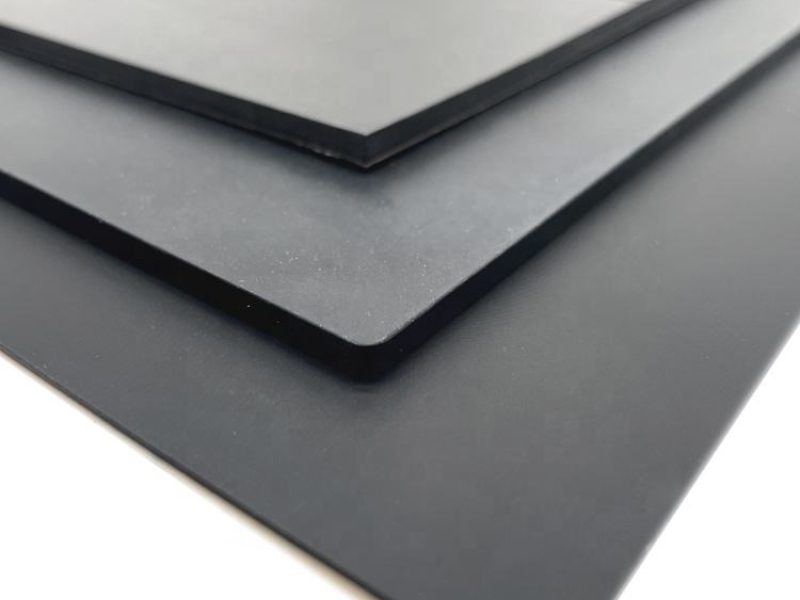 EPDM Geomembrane Pond liner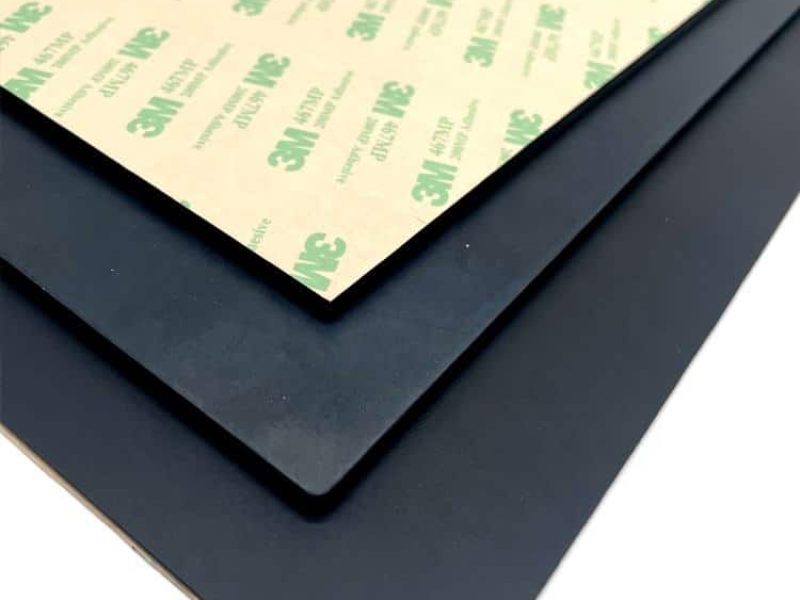 Back Adhesive EPDM rubber Sheet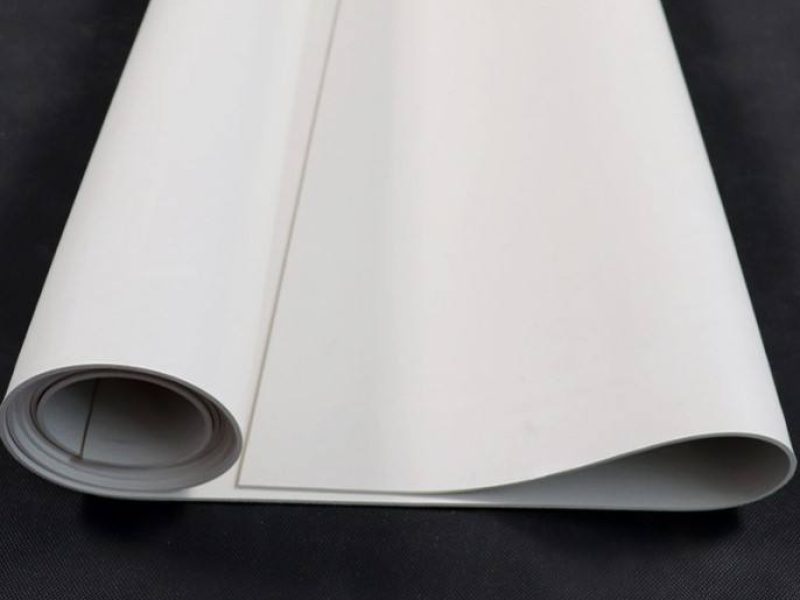 Food grade EPDM rubber Sheet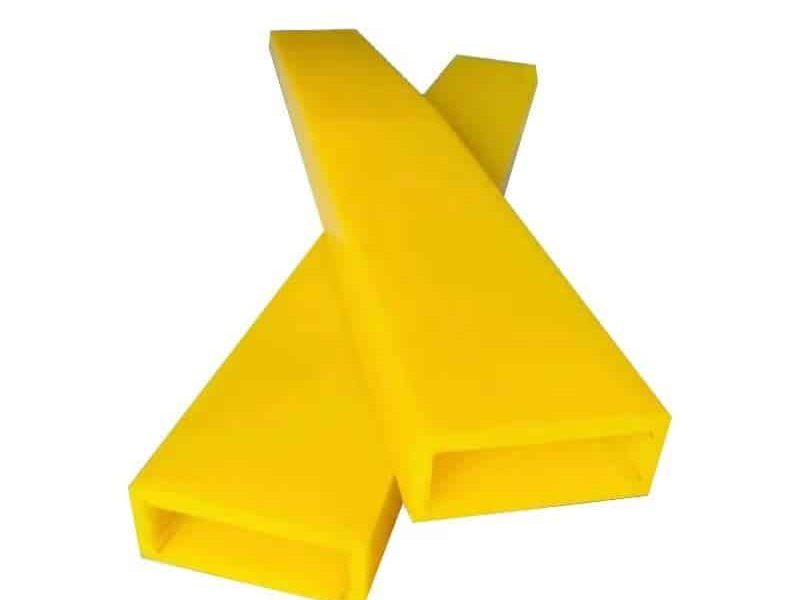 One common use of polyurethane coating is for the foot of forklifts. This part undergoes heavy wear and tear due to constant contact with rough surfaces…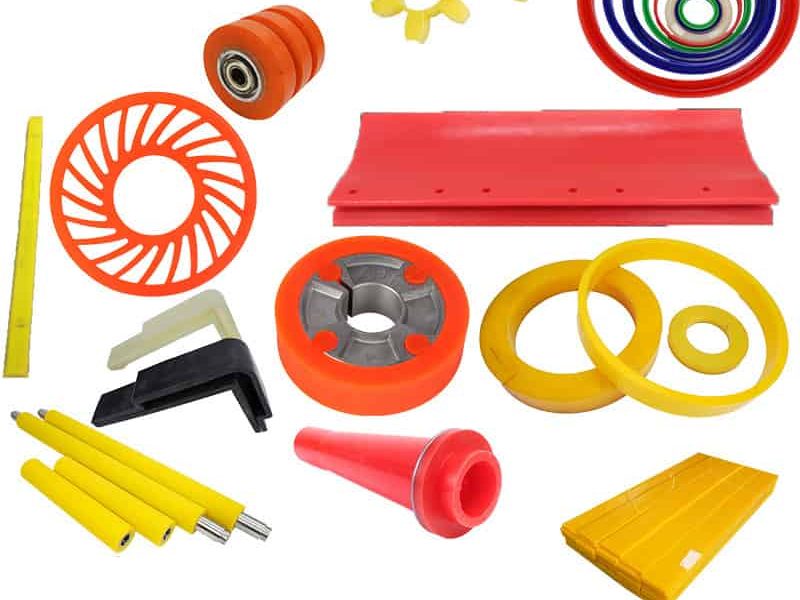 Suconvey Rubber Company is a professional costom polyurethane products manufacturer. If you have any needs, please tell us for free. We will …
Don't Know What To Start With?
Need Other EPDM Rubber Sheets, Please Leave a message
Suconvey Wholesale Can Be Easy & Safe.
No matter what kind of rubber products you want, based on our extensive experience, we can manufacture and supply it.
Professional EPDM Rubber Sheets Rolls FACTORY
Our EPDM rubber sheets find application in several industries such as automotive, construction, electrical, and more. They are known for their excellent weatherability properties which make them perfect for outdoor use. Additionally, they have low compression set values which makes them ideal for gasket applications where sealing is critical. We offer these sheets in different thicknesses and sizes to suit the diverse requirements of our clients.
At our manufacturing facility, we strictly adhere to international quality standards during the production process of our EPDM rubber sheets. Our team of experts ensures that each sheet is thoroughly tested before it is released into the market. With an unwavering focus on quality and customer satisfaction, we have established ourselves as a trusted manufacturer of EPDM rubber sheets worldwide.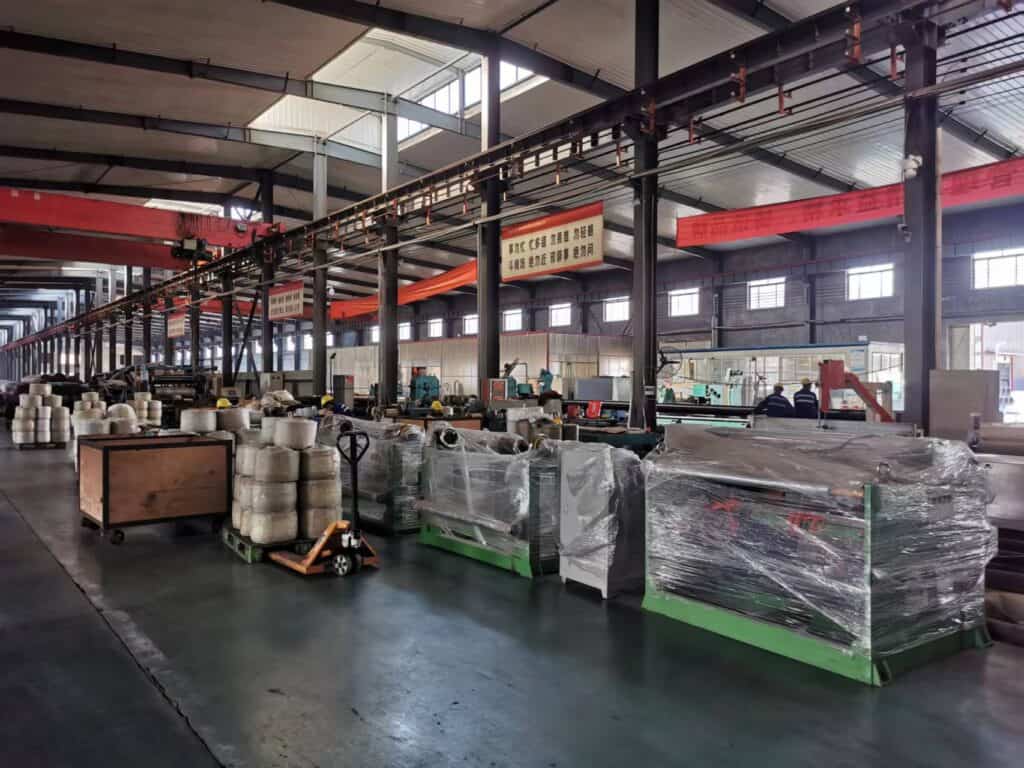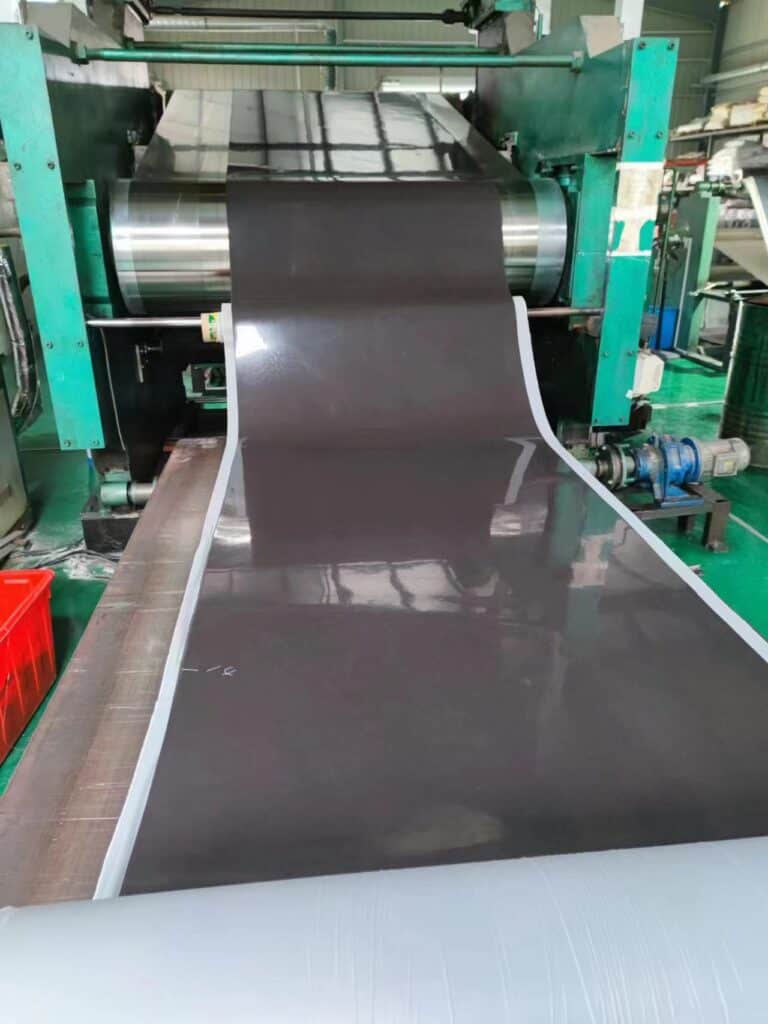 Quality control measures are an integral part of any manufacturing process, especially when it comes to producing EPDM rubber sheets. We have to ensure that the raw materials used in the production process meet the required specifications and standards. This is done by conducting rigorous quality checks on incoming materials from suppliers.
Once the raw materials have been inspected and approved for use, we carry out multiple checks during different stages of production. These checks help identify any defects or issues that may occur during the manufacturing process. For instance, we use machines such as spectrophotometers to measure the color consistency of EPDM rubber sheets.
Finally, before shipping out finished products to customers, we conduct a final inspection to ensure that all quality standards have been met. We also keep track of customer feedback and complaints to constantly improve their quality control measures and make adjustments where necessary. By implementing stringent quality control measures throughout their manufacturing processes, we can guarantee high-quality products that meet customer expectations.
Beneficial of EPDM Rubber Sheets
EPDM (Ethylene Propylene Diene Monomer) rubber is one of the most versatile and widely used synthetic rubbers in the industrial sector. The popularity of EPDM rubber sheets stems from their unique properties and benefits, which make them suitable for a broad range of applications.
Most frequent questions and answers
Please confirm your inquiry request as the usefulness.
Please measure your application place size and count the quantity. If you have drawing, better send to us. If you have no drawing please tell me your application and tell me where do you want to use it, better to know the application equipment model, we can make drawing or solutions for you.
We will making drawing as your demands or required products photos or pictures.
Please confirm the size and quantity, especially the specifications of what you want so that I can supply the most precise guide and suggestions.
Making samples as your exact requirements and appplications.
Testing and confirm the samples and making upgrade if necessary.
Placing order and prepare the production.
Arrange the delivery after out of warehouse test.
After-sale service follow the goods always.
Before purchase: Give the most professional guide for choosing the right products or service system.
After purchase: Warranty for 1 or 2 years as the application and your requirements. Any damage will be repair or replace new during warranty as long as use the products as the right way and normal wear of the products apart from any break by personal reasons.
After-sale: Always give the most professional suggestions for the products working status, give support for customers marketing developments of own brand business. Always repair as long as we keep cooperation.
When it comes to buying EPDM rubber sheets, durability and cost considerations are two primary factors that buyers must take into account. EPDM rubber sheets are widely used in a variety of industrial applications due to their excellent resistance to weathering, ozone, UV radiation, abrasion and chemicals. However, the choice of material thickness and quality can significantly impact a buyer's long-term costs.
While thicker sheets may offer better durability and longevity than thinner ones, they also come at a higher cost. Therefore, it is important for buyers to assess their specific application requirements before making a purchasing decision. A suitable balance between thickness and quality should be struck based on factors such as expected wear-and-tear levels as well as budgetary constraints.
Apart from this, other considerations can affect the life expectancy of an EPDM rubber sheet – including temperature range exposure during use or storage periods; chemical exposures that could compromise the integrity of the material over time; or impacts from heavy machinery usage that might cause cuts or tears in the surface. Ultimately, finding an established manufacturer with tested products will ensure you're getting value for your investment by choosing durable materials with longer service life spans while keeping within budget limits.