China Polyurethane squeegee blade for Silk Screen Printing
PU Squeegee Blade Manufacturer for Silk Screen Printing
Standard Size:Length:4000MM;Width:9-500MM;Thickness:2-20MM
Special sizes are available on request
Standard Hardness:
Soft: 55,60,65 shoreA red or natural
Medium: 70,75 shoreA green or natural
Hard: 80,85 shore A blue or natural
Super hard: 90, 95 shoreA white
Triple medium 75/90/75 shoreA green/white/green
Triple soft 65/90/65 shoreA red/white/red
Other hardness and colors are available on request.
Custom size is available
UV resistant, Excellent oil resistance 
Wear abrasive Polyurethane material
Temperature from -20 to 60°C available
Wide range of colors available
Extremely durable, Anti-aging
Polyurethane squeegee blade used in silk screen printing, wire saw machine
Professional custom PU Squeegee Blade Manufacturer
Suconvey is a professional silicone&PU rubber products manufacturer that chooses the highest quality raw materials from all over the world as our long time experience in this industry after comparing the materials from different countries and districts, we get rid of the materials with any bad feedback and products.
Professional Custom PU Squeegee Blade Factory
PU squeegee blades have become a popular choice for silk screen printing due to their unique properties that make them superior to other types of squeegee blades. One of the key advantages of using PU squeegee blades is their ability to maintain their shape over time. This means that they can provide consistent pressure during the printing process without warping or deforming. Additionally, PU squeegees offer excellent ink transfer properties thanks to their fine cell structure which allows for precise application of ink onto substrates.
Overall, the use of PU squeegee blades in silk screen printing has revolutionized the industry by providing printers with an efficient tool that enhances their productivity while producing high-quality prints.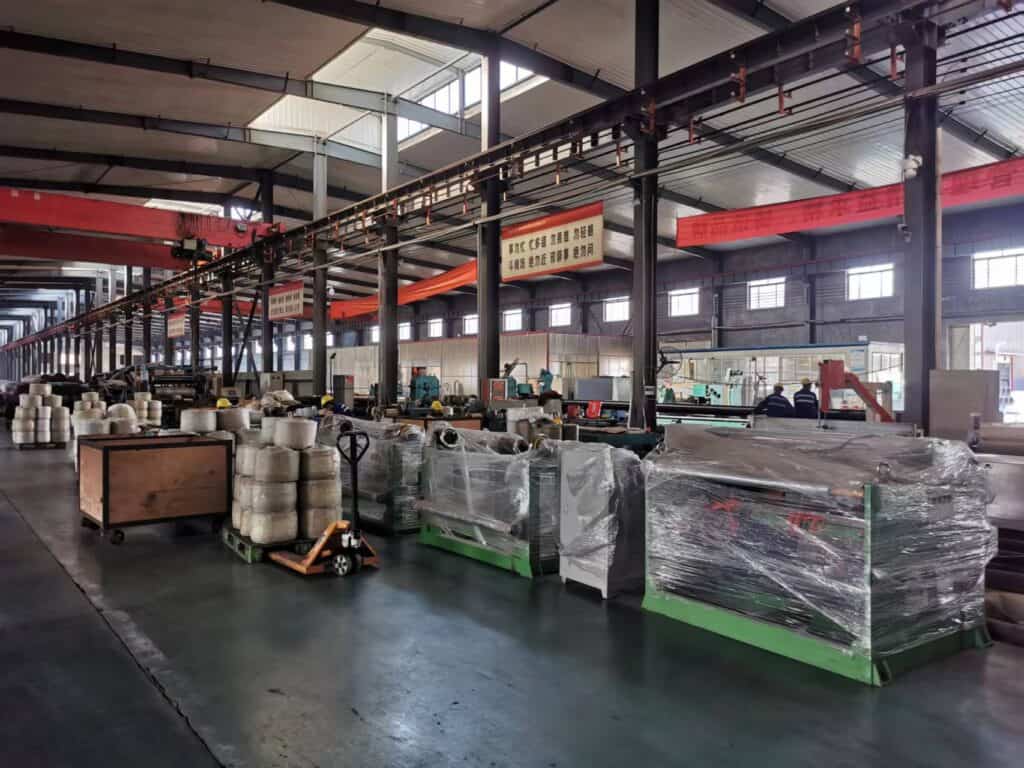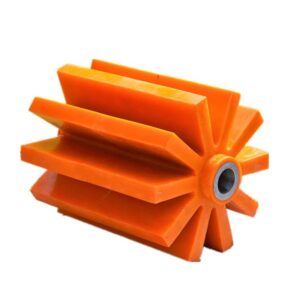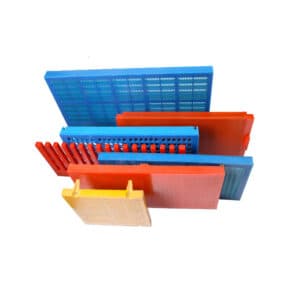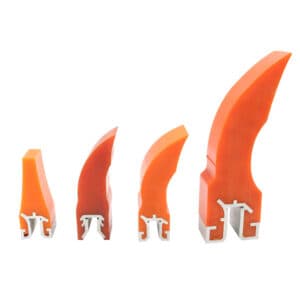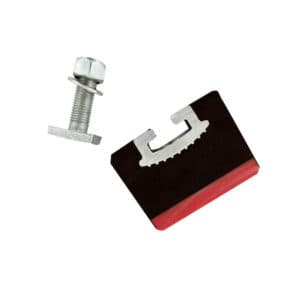 custom Polyurethane Squeegee Bladel for Sale
The PU squeegee blade is highly durable and resistant to wear and tear, making it ideal for repeated use without losing its effectiveness. Additionally, the blade's flexibility allows for versatility in printing different substrates with varying levels of detail.
Another notable characteristic of the PU squeegee is its ability to withstand harsh chemicals used in the cleaning process. This feature makes it easy to maintain and extend the lifespan of the squeegee blade. Moreover, the material's non-abrasive nature ensures that there are no scratches or damages caused to screens during printing.
Lastly, PU squeegees come in a range of hardness options, providing an opportunity for customization depending on specific ink types or substrate requirements. A harder durometer PU squeegee would typically be used for heavier inks and larger print runs; meanwhile, a softer durometer would work best for more delicate prints requiring intricate details.
Beneficial of Casting Urethane Products
Most frequent questions and answers
Please confirm your inquiry request as the usefulness.
Please measure your application place size and count the quantity. If you have drawing, better send to us. If you have no drawing please tell me your application and tell me where do you want to use it, better to know the application equipment model, we can make drawing or solutions for you.
We will making drawing as your demands or required products photos or pictures.
Please confirm the size and quantity, especially the specifications of what you want so that I can supply the most precise guide and suggestions.
Making samples as your exact requirements and appplications.
Testing and confirm the samples and making upgrade if necessary.
Placing order and prepare the production.
Arrange the delivery after out of warehouse test.
After-sale service follow the goods always.
Before purchase: Give the most professional guide for choosing the right products or service system.
After purchase: Warranty for 1 or 2 years as the application and your requirements. Any damage will be repair or replace new during warranty as long as use the products as the right way and normal wear of the products apart from any break by personal reasons.
After-sale: Always give the most professional suggestions for the products working status, give support for customers marketing developments of own brand business. Always repair as long as we keep cooperation.
When it comes to silk screen printing, using a PU squeegee blade can make all the difference. PU stands for polyurethane, which is a type of plastic that is known for its durability and flexibility. Here are some tips for using a PU squeegee blade effectively:
1. Choose the right durometer: The durometer refers to the hardness of the squeegee blade. A higher durometer (70-90) is ideal for printing opaque inks on dark fabrics, while a lower durometer (50-60) works well with lighter inks on lighter fabrics.
2. Keep it clean: Make sure to clean your squeegee blade before and after each use to prevent ink buildup and maintain its effectiveness.
3. Use proper technique: Hold the squeegee at a 45-degree angle and apply even pressure as you pull it across the screen in one smooth motion.
By following these tips, you can ensure that your PU squeegee blade lasts longer and produces high-quality prints every time.