Antistatic Shock-Absorbing Polysilicon Material Turnover Box
Polyurethane Material Turnover Box Supplier
60 shore A, 70 shore A, 80 shore A, 90 shore A urethane available
Custom size is available
Good Shock-absorbing, Anti-static
Wear abrasive Polyurethane material
Temperature from -20 to 60°C available
Wide range of colors available
Extremely durable, Anti-aging
Storage and transportation of polysilicon
Professional custom Polysilicon material turnover box Manufacturer
Suconvey is a professional silicone&PU rubber products manufacturer that chooses the highest quality raw materials from all over the world as our long time experience in this industry after comparing the materials from different countries and districts, we get rid of the materials with any bad feedback and products.
Professional Custom Polyurethane Box Factory
Polysilicon is a crucial material in the production of electronic devices, but it is also highly sensitive to electrostatic discharge (ESD). This is where antistatic polysilicon turnover boxes come in. These specialized containers are designed with antistatic properties that help protect the delicate polysilicon during storage and transport.
Additionally, antistatic polysilicon turnover boxes offer exceptional cleanliness and contamination control. Contaminants such as dust particles or foreign matter can negatively impact the quality and performance of electronic components. The design of these boxes ensures that they have low particle generation properties, keeping your valuable polysilicon free from any potentially harmful substances. This not only reduces the chances of device failure but also helps maintain high production yields for efficient manufacturing processes.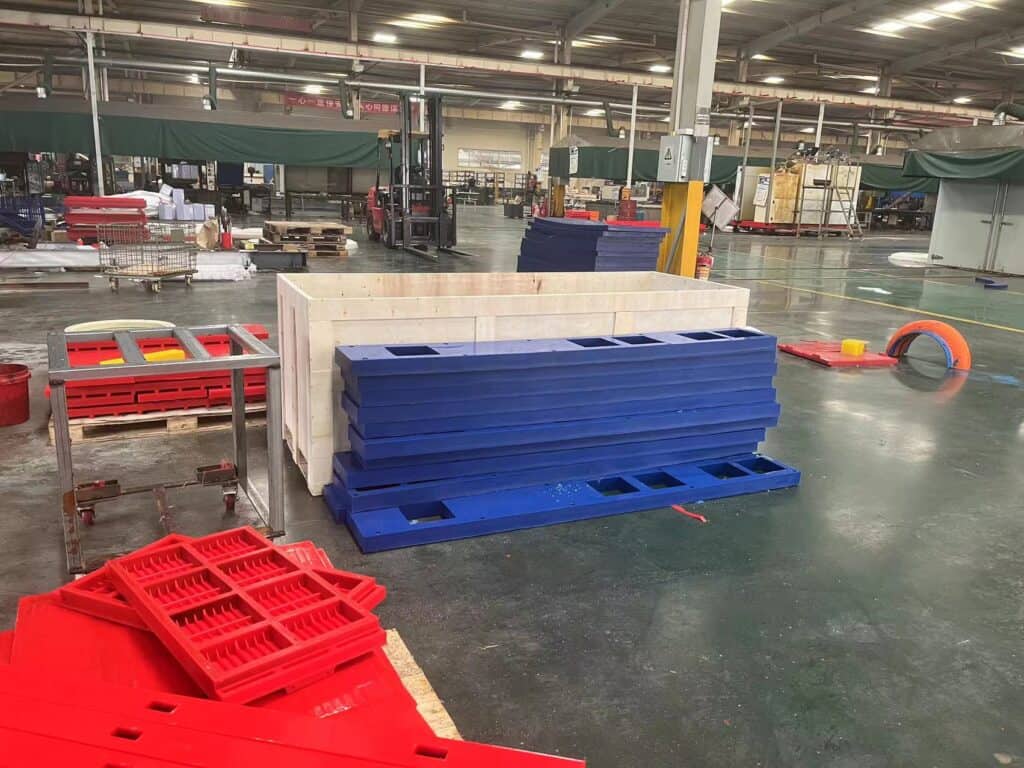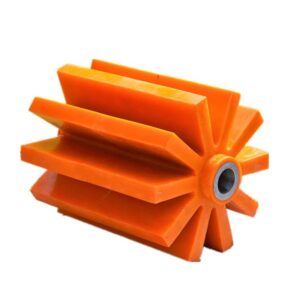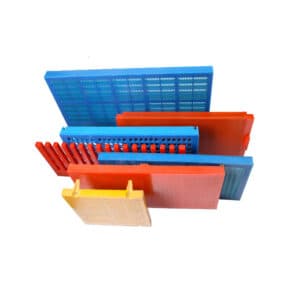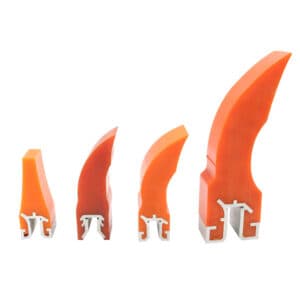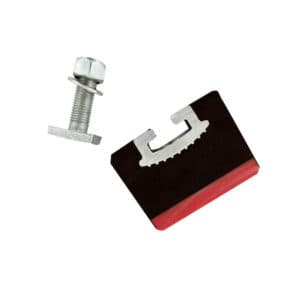 custom Polyurethane Box for Sale
Another notable feature of the antistatic polysilicon turnover box is its robust design. Made from high-quality and durable materials, this box can withstand rough handling and protects the stored contents from any potential impact or damage. Its sturdy construction also enables easy stacking, maximizing storage space and ensuring organized inventory management.
Furthermore, the antistatic polysilicon turnover box offers superior protection against dust and moisture. Its tight-sealing lid creates a secure barrier, preventing any external elements from infiltrating and affecting the quality of the electronic components inside. This feature is particularly valuable in environments with high humidity levels or where there is exposure to water or other liquids.
Beneficial of Casting Urethane Products
Most frequent questions and answers