Filter Press Plate with Cloth for Sludge Dewatering
Polyurethane Filter Press Plate with Cloth Supplier
Wear abrasive Polyurethane material
Temperature from -20 to 60°C available
Wide range of colors available
Super excellent filtration effect and unimaginable benefits
Solid content can be controlled by squeezing pressure
Squeezing twice after completion of filtration can improve solid content of the cake
Membrane plate can carry our "Low pressure for filtration, higher pressure for squeezing" to improve life-span and reduce energy consumption
It will improve washing effect, shorten washing time, save washing liquid and improve quality of products
Professional custom Polysilicon Filter Press Plate with Cloth Manufacturer
Suconvey is a professional silicone&PU rubber products manufacturer that chooses the highest quality raw materials from all over the world as our long time experience in this industry after comparing the materials from different countries and districts, we get rid of the materials with any bad feedback and products.
Professional Custom Filter Press Plate with Cloth Factory
Filter press plates effectively remove moisture from the sludge, resulting in a significant reduction in volume. This not only makes disposal easier but also decreases transportation costs.
Another key benefit of using filter press plates is their ability to handle a wide range of sludge types. Whether dealing with organic or inorganic sludge, these plates can effectively separate solid particles from liquids. This versatility is particularly important for industries that generate different types of wastewater or slurry on a regular basis.
In addition to reducing volume and versatile application, filter press plates also help minimize environmental impact. Furthermore, by achieving high solids content in the dewatered sludge, they contribute to more sustainable practices such as composting or energy recovery.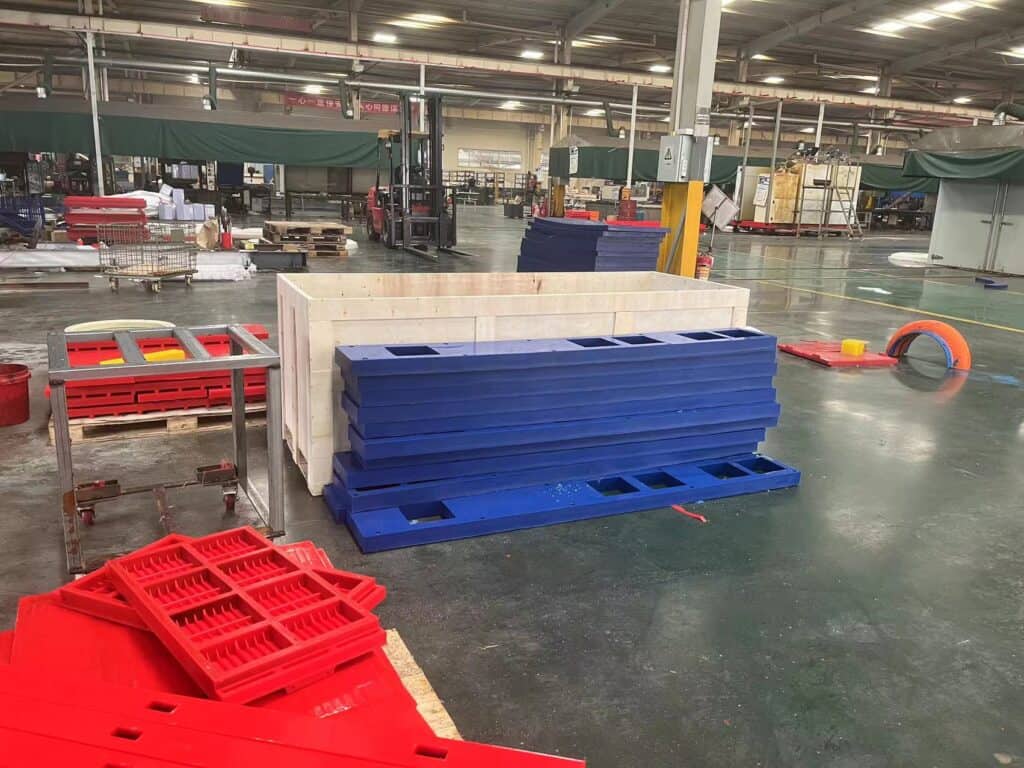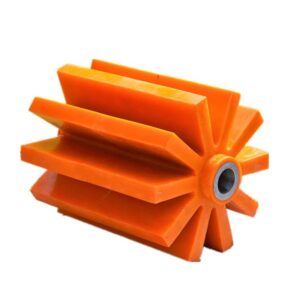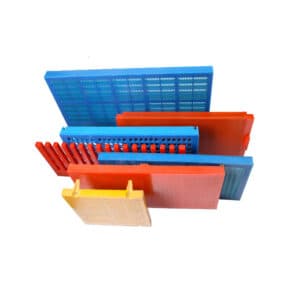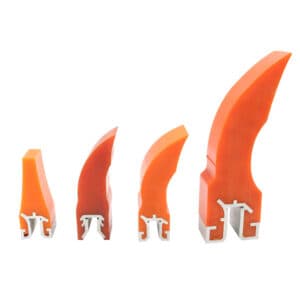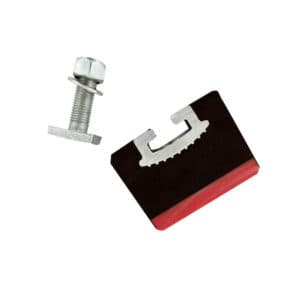 custom Polyurethane Filter Press Plate with Cloth for Waste Water
In conclusion, filter press plates play a crucial role in achieving effective sludge dewatering. These plates are specifically designed to create a pressure gradient that squeezes the water out of the sludge, resulting in reduced volume and increased dryness. The high efficiency of these plates ensures that the process is not only cost-effective but also helps in minimizing waste disposal costs.
Furthermore, filter press plates offer great durability and enhanced performance, making them an ideal investment for industries dealing with large volumes of sludge. They are constructed using high-quality materials that can withstand harsh conditions and corrosive substances. This longevity translates into longer operational life and less frequent maintenance, ultimately leading to improved productivity and profitability for businesses.
Beneficial of Casting Urethane Products
Most frequent questions and answers
When it comes to choosing the right filter press plate for sludge dewatering, there are several factors to consider. One of the first things to determine is the material of the plate itself. Different materials have different levels of durability and chemical resistance, so it's important to choose one that will withstand the specific conditions of your sludge dewatering process.
Another important factor to consider is the size and design of the filter press plates. The size of the plates will depend on the volume of sludge being processed and the desired throughput rate. Additionally, you'll want to consider whether you need a recessed chamber or a membrane squeeze plate design, as each has its own benefits and limitations.
Furthermore, don't forget about maintenance and operational requirements when selecting your filter press plates. Some plates require more frequent cleaning or replacement than others, so take into account how this might affect your overall operation costs and efficiency.
Choosing the right filter press plate may seem like a small detail in comparison to other aspects of sludge dewatering processes, but it can have a significant impact on your operation's success. By considering factors such as material type, plate size/design, and maintenance requirements, you can ensure that you have chosen a filter press plate that will work efficiently for your specific needs.
Please confirm your inquiry request as the usefulness.
Please measure your application place size and count the quantity. If you have drawing, better send to us. If you have no drawing please tell me your application and tell me where do you want to use it, better to know the application equipment model, we can make drawing or solutions for you.
We will making drawing as your demands or required products photos or pictures.
Please confirm the size and quantity, especially the specifications of what you want so that I can supply the most precise guide and suggestions.
Making samples as your exact requirements and appplications.
Testing and confirm the samples and making upgrade if necessary.
Placing order and prepare the production.
Arrange the delivery after out of warehouse test.
After-sale service follow the goods always.
Before purchase: Give the most professional guide for choosing the right products or service system.
After purchase: Warranty for 1 or 2 years as the application and your requirements. Any damage will be repair or replace new during warranty as long as use the products as the right way and normal wear of the products apart from any break by personal reasons.
After-sale: Always give the most professional suggestions for the products working status, give support for customers marketing developments of own brand business. Always repair as long as we keep cooperation.