Ceramic Lined Steel Pipes, Fitting, Elbows Manufacturer
Ceramic lined steel pipe spool, fitting, elbows combine the strength and durability of steel with the exceptional wear resistance and thermal stability of ceramic lining. This unique combination makes ceramic lined steel pipes an ideal choice for industries requiring reliable and long-lasting performance in harsh operating conditions.
Ceramic Lined Steel Pipes Supplier
Excellent Wear Resistance: The ceramic lining offers superior resistance to wear and erosion, ensuring extended lifespan and reduced maintenance requirements.

Corrosion Resistance:

Resistant to most corrosive substances, providing reliable protection against corrosion.
High-Temperature Stability: Withstand high temperatures without any degradation in performance.
Smooth Interior Surface: Minimizing friction and pressure drop, thus optimizing the flow efficiency of the system.

Versatility:

Ceramic lined steel pipes can be customized to suit specific application requirements, including different pipe sizes, lining thicknesses, and ceramic tile/cylinder configurations.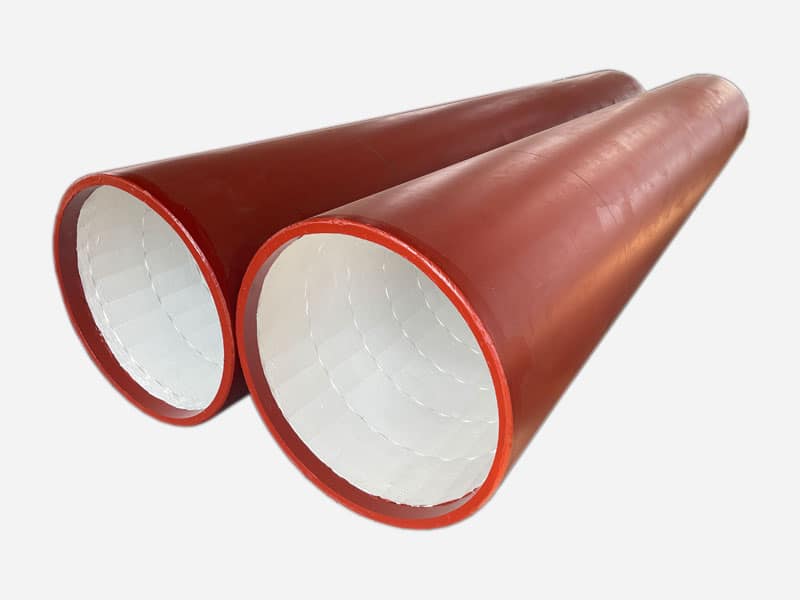 Don't Know What To Start With?
Get A Solution For Your pipeline system
Suconvey Wholesale Can Be Easy & Safe.
No matter what kind of rubber products you want, based on our extensive experience, we can manufacture and supply it.
Different Materials of Pipeline supplier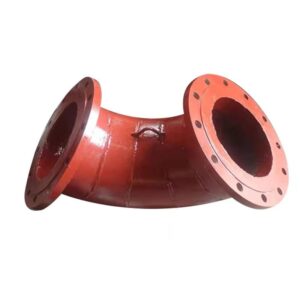 Custom Lined slurry Pipes
Leader in Ceramic Lining Hoses
Our company takes pride in offering high-quality ceramic lined steel pipes that meet international standards. We have built a strong reputation based on the following strengths:
1. Manufacturing Expertise: With extensive experience in ceramic lining technology, our company possesses in-depth knowledge and expertise in producing ceramic lined steel pipes.
2. Quality Assurance: We adhere to stringent quality control measures throughout the manufacturing process, ensuring that our products meet the highest standards of quality and performance.
3. Customization Capabilities: We offer customized solutions to meet specific project requirements, including pipe dimensions, lining thickness, and ceramic material selection.
4. Timely Delivery: We prioritize timely delivery to ensure our customers' projects stay on schedule and minimize downtime.
5. Competitive Pricing: We provide competitive pricing without compromising on the quality and performance of our ceramic lined steel pipes.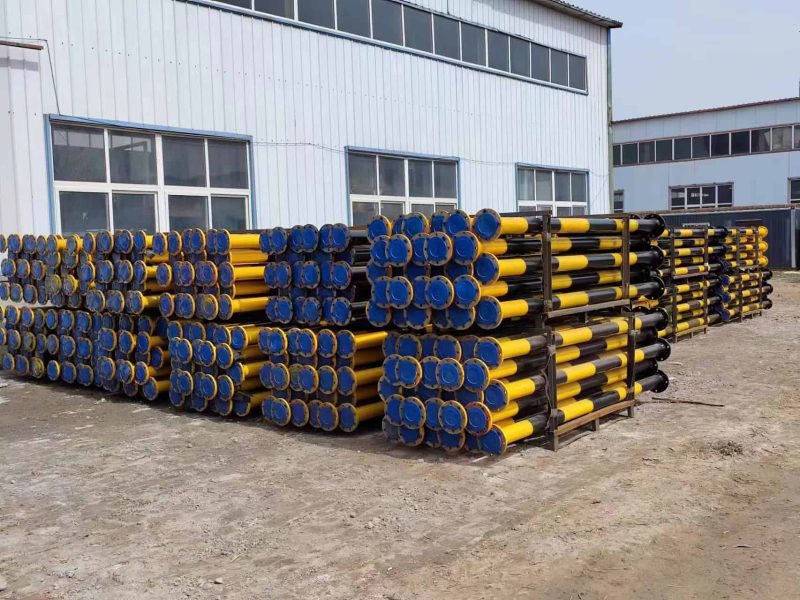 Applications of Ceramic Lining Hoses
Ceramic lined steel pipes find extensive use in industries where wear resistance and durability are critical. Some common application areas include:
– Mining and Mineral Processing: These pipes are ideal for transporting abrasive slurries, tailings, and mineral concentrates in mining operations.
– Power Generation: Ceramic lined steel pipes are used in coal-fired power plants for handling coal ash, limestone, and other abrasive materials.
– Steel and Cement Plants: These pipes are employed for conveying materials such as iron ore, coal, limestone, and cement clinker in steel mills and cement factories.
– Pulp and Paper Industry: Ceramic lined steel pipes are utilized for transporting corrosive chemicals, abrasive slurries, and pulp in paper mills.
– Petrochemical and Chemical Industry: These pipes are suitable for handling corrosive chemicals, acids, and alkalis in petrochemical and chemical processing plants.
We believe in providing exceptional after-sales service to ensure customer satisfaction. Our after-sales service includes:
– Technical Support: Our team of experts is available to provide technical assistance and guidance regarding the installation, operation, and maintenance of our ceramic lined steel pipes.
– Warranty: We offer a warranty on our products, providing peace of mind to our customers in case of any manufacturing defects or performance issues.
– Spare Parts and Repairs: We maintain an inventory of spare parts and offer repair services to minimize downtime and ensure the continuous operation of our customers' systems.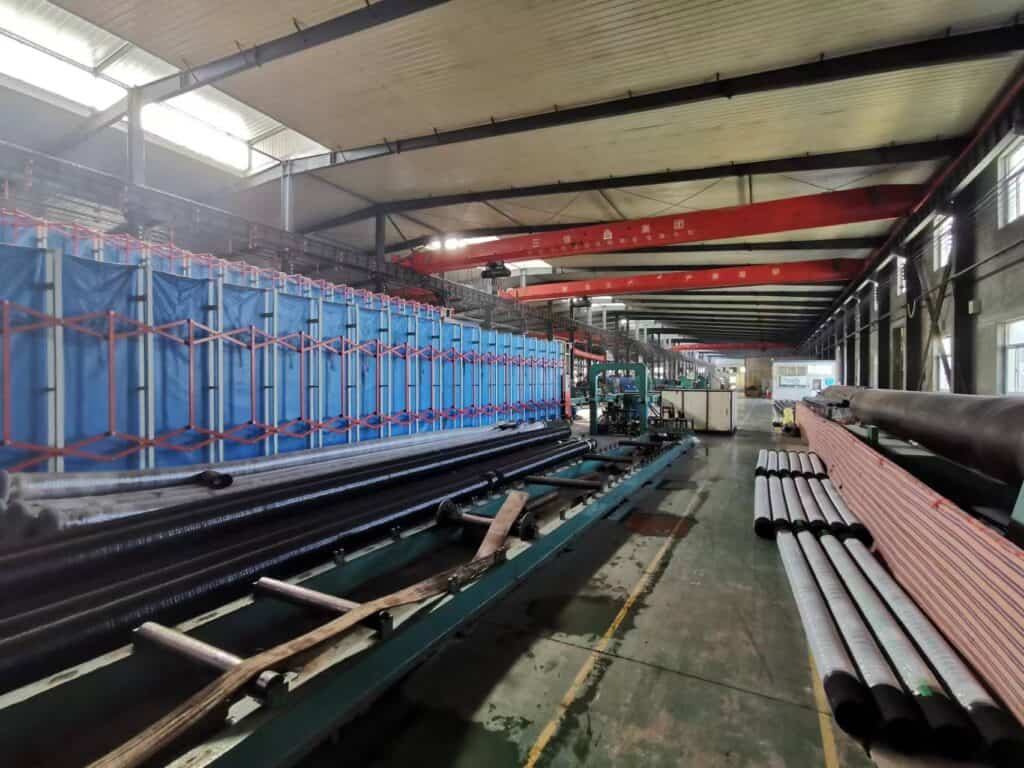 China Lining Pipeline System Designer Manufacturer
Customer Lining Pipe Applications Showcase
Most frequent questions and answers