Polyurethane pneumatic air lines Hose
Polyurethane pneumatic air lines Hose Supplier
Excellent flexibility, small bending radius
Custom size is available
UV resistant, Excellent oil resistance 
Wear abrasive Polyurethane material
Temperature from -20 to 90°C available
Wide range of colors available
PU air hose is resistance against high pressure, vibration, corrosion, attrition and bending
Compressed air to components within a system, such as valves and actuators
Used in Delivery hose usage, Automobile industry, Construction industry, Industry robots and pneumatic tools, Transport water and other liquid, Hydraulic machinery, Electronics industry
Polyurethane Tubes Specification

Custom PU tubes in size, color, material available
Professional custom Polyurethane pneumatic air lines Hose Manufacturer
Suconvey is a professional silicone&PU rubber products manufacturer that chooses the highest quality raw materials from all over the world as our long time experience in this industry after comparing the materials from different countries and districts, we get rid of the materials with any bad feedback and products.
Professional Custom PU pneumatic air lines Tube Factory
At our polyurethane pneumatic air lines manufacturing facility, we pride ourselves on producing high-quality products that meet the needs of our customers. We use only the best materials and cutting-edge technology to ensure that each air line we produce meets or exceeds industry standards for durability, flexibility, and chemical resistance.
For starters, polyurethane is an extremely durable material that can withstand heavy use and harsh conditions on the assembly line. It's also lightweight and flexible, making it easy to install and maneuver around machinery.
Another benefit of polyurethane pneumatic air lines is that they are resistant to oil, grease, and other chemicals commonly found in manufacturing environments. This means that they won't break down or corrode over time, which can lead to costly repairs and downtime for your operations.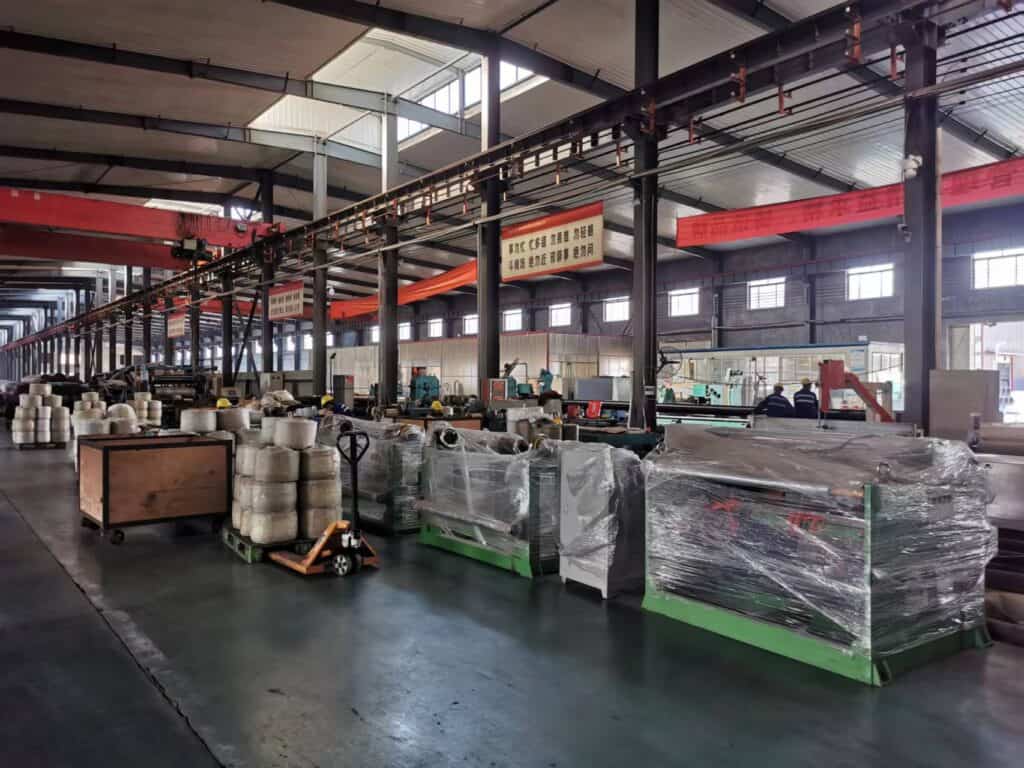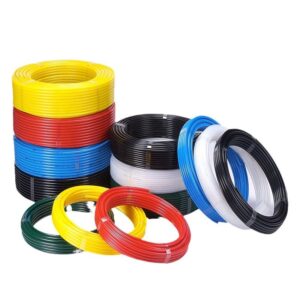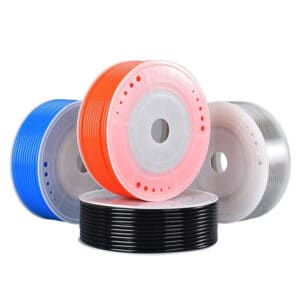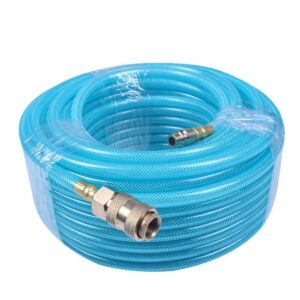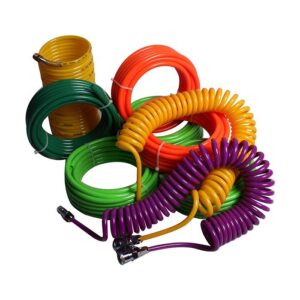 custom Polyurethane pneumatic air lines Tubes for Sale
Polyurethane is so durability, making it an ideal choice for pneumatic air lines. This means that polyurethane pneumatic air lines are less likely to crack, tear or break down over time.
Another benefit of using polyurethane for pneumatic air lines is its flexibility. Polyurethane has excellent flexibility and can bend easily without causing any damage or strain on the hose.
In addition to durability and flexibility, polyurethane also offers resistance to abrasion, oil, chemicals and weathering. This makes it suitable for use in a variety of industries including automotive, construction and manufacturing where exposure to these elements is common. Overall, the benefits of using polyurethane for pneumatic air lines make it a reliable choice for demanding applications where performance matters most.
Beneficial of Casting Urethane Products
Most frequent questions and answers