Braid Reinforced Polyurethane Hose
Braid Reinforced Polyurethane Hose Supplier
Open mesh polyester braiding, incorporated in wall of flexible.
Excellent flexibility, small bending radius
Custom size is available
UV resistant, Excellent oil resistance 
Wear abrasive Polyurethane material
Temperature from -20 to 80°C available
Wide range of colors available
PU air hose is resistance against high pressure, vibration, corrosion, attrition and bending
Used in Air and Fluids Under Severe Conditions, Abrasive Slurry Transfer, Small Engine Fuel Lines, Insulating Sleeves, Feed and Return Lines, Granular Transfer Lines, Robotics Control Lines
Specification of PU Braided Hoses

Tensile Strength: 5500 psi

Elongation at Break: 580%

Temperature: -20 to 80°C available

Color: Wide range of colors available
Professional custom Braid Reinforced PU Air Tube Manufacturer
Suconvey is a professional silicone&PU rubber products manufacturer that chooses the highest quality raw materials from all over the world as our long time experience in this industry after comparing the materials from different countries and districts, we get rid of the materials with any bad feedback and products.
Custom Braid Reinforced PU Air Tube Factory
Braid reinforced polyurethane hoses are widely used in various applications and industries due to their durability, flexibility, and chemical resistance. These hoses are commonly used in pneumatic tools, robotics, automation equipment, and air-operated machinery due to their ability to withstand high pressures and harsh environments. They are also utilized in the automotive industry for fuel lines and brake systems.
Braid reinforced polyurethane hoses have also found a place in the food processing industry because they are non-toxic and resistant to microbes. They can be used for transferring food products such as milk, juices, beer, wine, pharmaceuticals, cosmetics, and chemicals without any contamination risk. In addition to this industry use case scenario of braid reinforced polyurethane hose is that it is an essential component for hydraulic jacks or lifts that require high-pressure oil transfer from a pump to a cylinder.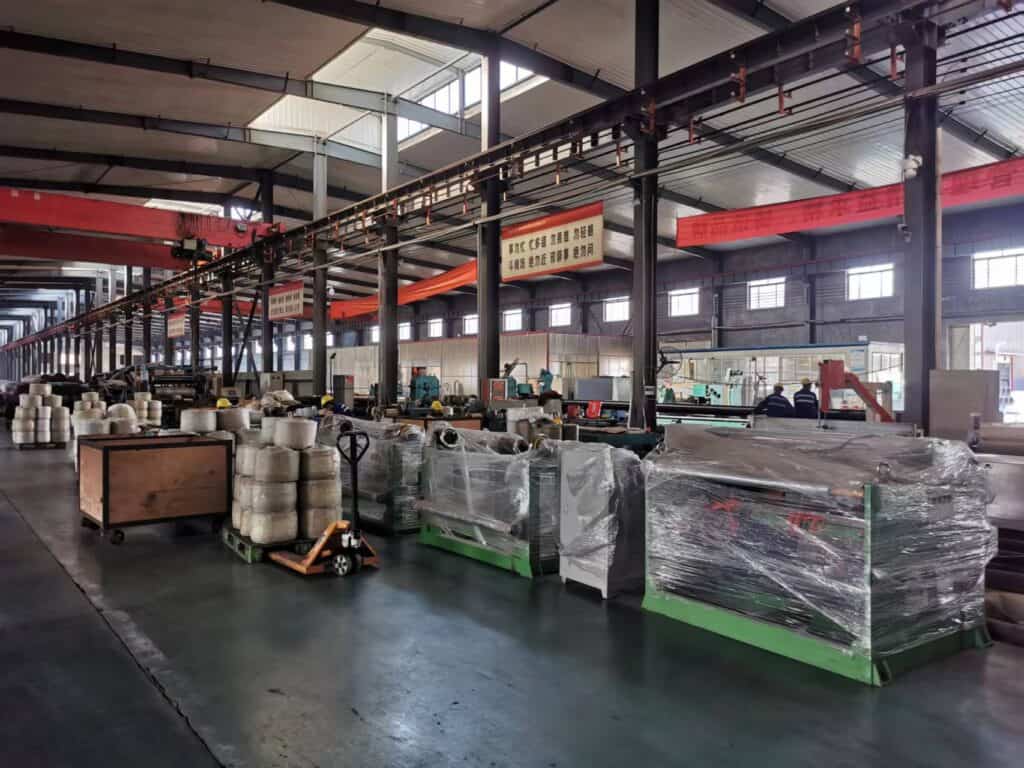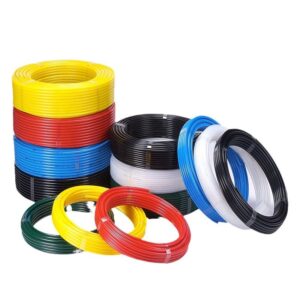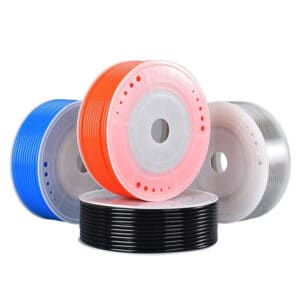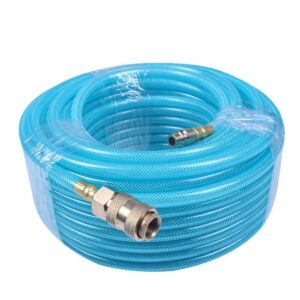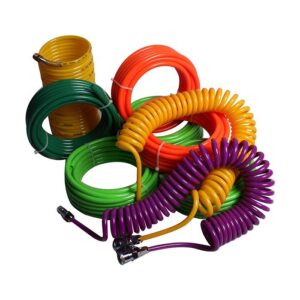 Braid Reinforced Polyurethane Air Hose for Sale
One of the main benefits of using braid reinforced polyurethane hoses is their ability to withstand harsh environments. They are resistant to oil, chemicals, and UV rays which makes them ideal for use in industries like automotive manufacturing, agriculture, and construction. Additionally, these hoses can handle high-pressure applications without collapsing or kinking which ensures that they will last longer than other types of hoses.
Another benefit of using braid reinforced polyurethane hoses is their lightweight design. This makes them easy to move around and install in tight spaces without adding extra weight or bulk. They also have a smooth surface which allows for easy cleaning after use. Overall, if you need a hose that can stand up to tough conditions while still being flexible enough for easy handling then braid reinforced polyurethane hoses are an excellent choice.
Beneficial of Casting Urethane Products
Most frequent questions and answers